Rockville, Maryland - Assisted Living Facilities & Senior Care
Join our Google+ Community & Discussion Group!
Learn More
See a 'Street View Photo' of facilities below that have a 'map' link!

Sunrise of Rockville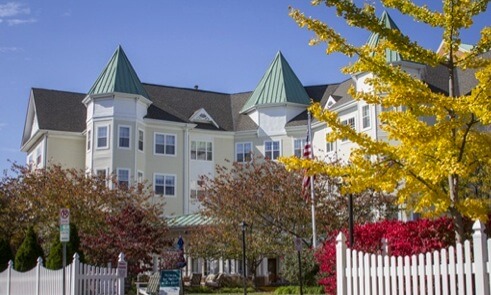 8 Baltimore Rd
Rockville, MD 20850
(301) 309-0500
Located just two minutes off I-270 and ten minutes from the 495 Capital Beltway, Sunrise of Rockville sits in a convenient location for all of Montgomery County


Assisted Living


Alzheimer's Care


Hospice


Home Care
Map

Absolute Assisted Living, Inc.
"Providing Handicap Accessible Senior Care in Rockville, Maryland"
301-774-1666
4911 Brooks Road
Rockville, MD 20853
Map

Alfred House I
18114 Cashell Road
Rockville, MD 20853
County: Montgomery
Level 3 Care (High Level of Care)
Capacity/Beds: 12
(301) 460-6997
Map

Ingleside at King Farm [Video]
701 King Farm Boulevard Rockville, MD 20850
(240) 499-9019
Landow House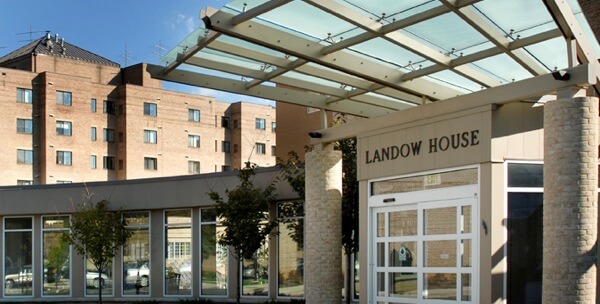 "Assisted Living, attentive to your changing needs. Landow House is an ideal choice for individuals who want to be a part of an active and engaging community yet need some personalized assistance with their daily activities"



Community rooms


Performing arts center


Library


Fitness center


Beauty Salon/Barber Shop


Bistro


Computer stations with internet access


Art studio


Garden paths and seating areas throughout the beautifully landscaped grounds


Elegant dining room and cozy breakfast nooks
& much more!

301-816-5050
1799 E. Jefferson St.
Rockville, MD 20852
Website

Brighton Gardens of Tuckerman Lane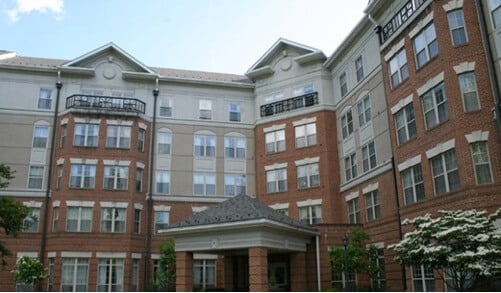 5550 Tuckerman Ln
North Bethesda, MD 20852
(301) 897-8566


Assisted Living


Hospice Relationships


Short-Term Stays


Skilled Nursing
Map

Hebrew Home Of Greater Washington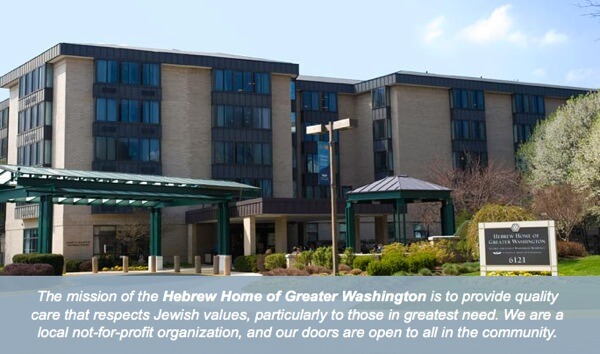 6121 Montrose Rd
Rockville, MD 20852
(301) 881-0300
Map

Mary's House

600A Veirs Mill Rd
Rockville, MD 20852
(301) 279-9520
Map

Arbor Place Inc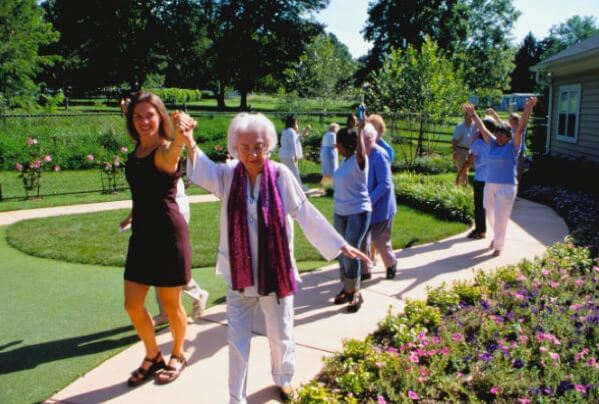 4413 Muncaster Mill Rd
Rockville, MD 20853
(301) 924-0666
"Arbor Place is a private assisted living residence, uniquely able to deal with the special needs of persons with Alzheimer's disease and other memory disorders."
Map

ABSOLUTE ASSISTED LIVING, INC.
4911 Brooks Rd
Rockville, MD 20853
(301) 774-1666
Map

Additional Support & Services
Experienced Help If You Need It (A Free Service)

---

Assisted Living Directory has worked with a talented and experienced group of 'helpers' for over 11 years now. They've helped 1000's of families to navigate care choices, and to find assisted living, Alzheimer's Care, or independent living.

These dedicated folks have even helped our own staff and contributors to find care!

You can read about our personal experience here.

Best of all, there's no cost!

If you are researching assisted living in Rockville, we'd love for you to reach out and see how we can help you. We can research costs, narrow down choices based on your circumstances and budget; look up facility track records (health & safety) and so much more!
Rockville Senior Center
1150 Carnation Dr
Rockville, MD 20850-2043
(240) 314-8800
Assisted Living Facilities, Senior and Long Term Care in Rockville, Maryland (MD)