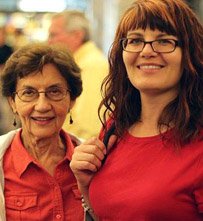 Researching cities like Rochester, NY for assisted living is exciting, since, for Rochester, there are so many great places to turn for information, facility data, and support.
For starters, this page, on our site Assisted Living Directory, lists the assisted living residences located throughout Rochester.
Each and every facility may be contacted directly.
Additionally, we highly encourage you to take a look at Rochester's Office on Aging - which is a great first-stop to learn about aging programs and services in Rochester, and Monroe County. This office also highlights Eldersource, which is another excellent, locally-based site for senior care information and support in Rochester. ElderSource offers a section listing the area's Assisted Living Residences (ALR) and Assisted Living Residences (ALR) in printable .pdf formats.
Most facilities in Rochester are on a private-pay basis, and can cost anywhere from $2000-$4000 per month. Intro by D. Besnette
Learn Which Facilities in New York Have Had Zero Violations or Complaints!
Video tutorial produced by Assisted Living Directory
Rochester Assisted Living: Featured Facilities & Services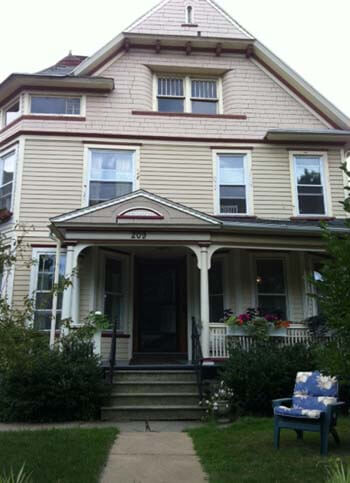 Rochester, New York - Linden House Assisted Living
Linden House is a unique alternative to large assisted living facilities. We pride ourselves on very personal care to a few special adults. A home environment enables a high quality of life by remaining in control of so many aspects of life!
& Contact Linden House Directly!
Assisted Living Facilities & Senior Care Homes - Rochester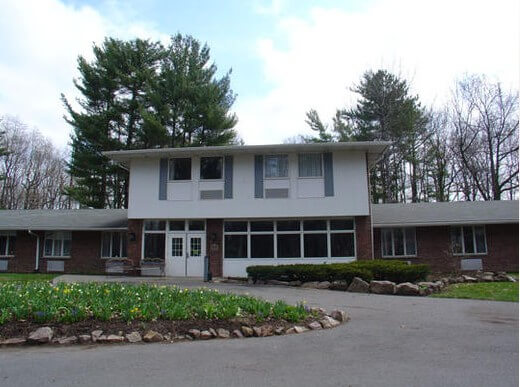 Emeritus at West Side Rochester
Address: 1404 Long Pond Rd Rochester, NY 14626
Phone: (585) 293-8259
Map
Retirement Living
Assisted Living
Short Stay / Respite Care
On-Site Rehabilitation

Atria Greece
Address: 150 Towngate Rd Rochester, NY 14626
Phone: (585) 225-3010
Map
Independent Living
Supportive Living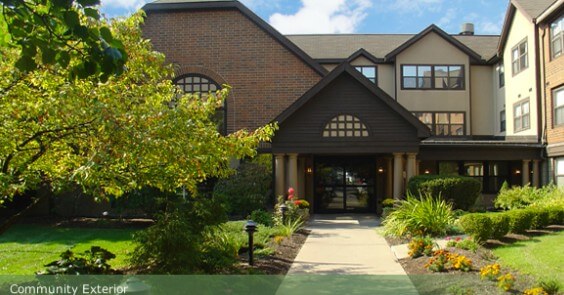 Gables at Brighton
Address: 2001 Clinton Ave S Rochester, NY 14618
Phone: (877) 760-1443
Map
Independent Living
Supportive Living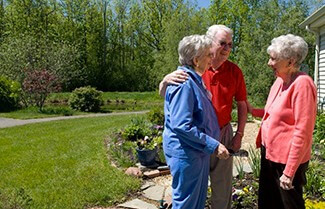 St John's Meadows
Address: 1 Johnsarbor Dr W Rochester, NY 14620
Phone: (585) 442-1300
Map
Located on 35 acres in the heart of Brighton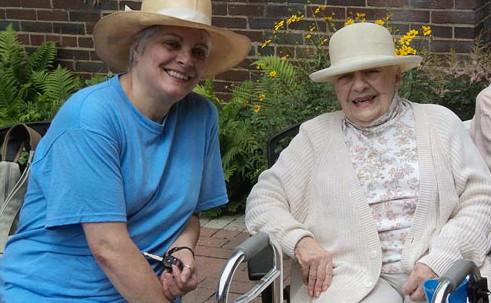 Rochester Presbyterian Home
Address: 256 Thurston Rd Rochester, NY 14619
Phone: (585) 235-9100
Map
"...one of Rochester's most comprehensive Assisted Living Residences, and a leader in assisting those with early- to mid-stage dementia (such as Alzheimer's Disease)."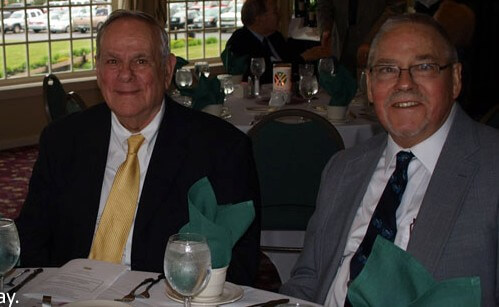 Seabury Woods
Address: 110 Dalaker Dr Rochester, NY 14624
Phone: (585) 426-4950
Map
no entrance fees
spacious two-bedroom homes with two full baths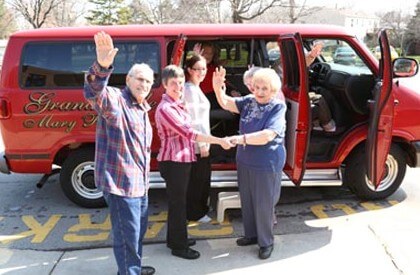 GrandeVille Senior Living Community
Address: 555 Maiden Ln Rochester, NY 14616
Phone: (585) 621-6160
Map
Memory Care
Enhanced Care
Short-Term Care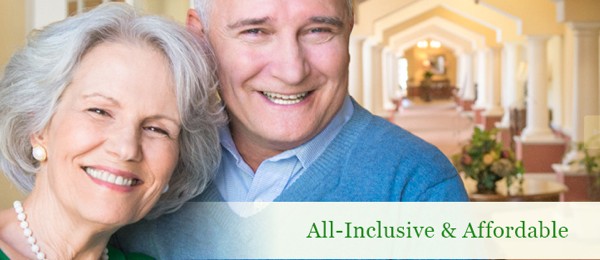 Legacy At Cranberry Landing
Address: 300 Cranberry Landing Dr Rochester, NY 14609
Phone: (585) 244-3630
Map
Assisted Living
Memory Care
Enhanced Assisted Living
Independent Living
Senior Day Care
Short-term/Respite Care
Additional Support
***See a 'street view' photo of the facility by choosing the 'map' link for facilities in this section!


Get Up-To-Date Facility Pricing
We highlight two excellent NY assisted living research tools that include in-depth information on the state's Assisted Living Programs (ALP's) and Senior Care Options.