Learn Facility Availability:
1-866-333-6550


Assisted Living Directory
has been in service for over
11 years
! Learn how
Our Site is Different!
Learn something new today in
Assisted Living Directory's Blog!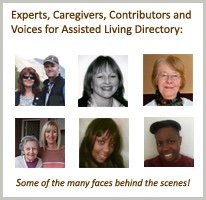 Ask A Question!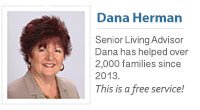 (866) 333-6550
Who we work with & why
ALTCS and Covering The Cost of Long-Term Care: Our Survey of Arizona Facilities & How To Find Communties That Accept ALTCS
Learn About Arizona's Assisted Living Regulations: & How To Get A Printable Copy!
How To Find Medicaid Certified Assisted Living: Arizona Statewide
3 WAYS TO FIND SMALL-TOWN/RURAL ASSISTED LIVING IN ARIZONA: Comprehensive State Lists & Data
How To File A Complaint Against An Arizona Facility: Quickly & Anonymously
The 10 Most Common Facility Citations: A Few Surprises Here
Our Top Advice for Anyone Searching For Assisted Living
Facility Inspections & Citations - Arizona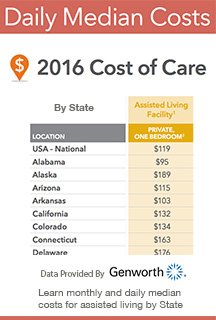 Arizona Assisted Living Homes Association (AALHA):
Phone: 1-888-400-9044
P.O. Box 21752
Mesa, AZ 85215
Elder Abuse:
Report suspected abuse by calling 800-677-1116
Keep up with our future videos! 253,000 + views and counting!
Great questions and comments we have received about Riverview assisted living
Q: What is the monthly cost for assisted living. My mother-in-law is 92, and we're trying to get an idea of places and cost. Thank you - Karen
Q: Are you an Assisted Living facility. Not familiar with the term LLC. Also, do you have studio apartments and if so, what Is the cost per month. Also, what is the charge for level 1 or level 2 care.
This facility would be considered for my father. He is in an Assisted Living facility now in another state. - Sheryl
Don't be fooled by the Questionable Tactics used by many assisted living sites

Assisted Living Directory has a No Spam Guarantee!