Assisted Living & Senior Care Options - Richardson
See a recent 'street view image' of each facility by clicking the 'map' link for each facility in this secion. Additionally, you can go further than just a static image - you can actually click on the image within google maps to take a 'virtual drive' down the street - panning around to see what the area looks like.
It's a terrific way to inspect a facility before actually visiting it in person. With each facility listed below, select the 'map' after the address to give it a try!

Join our Google+ Community & Discussion Group!
Learn More
Love & Faith Christian Care Home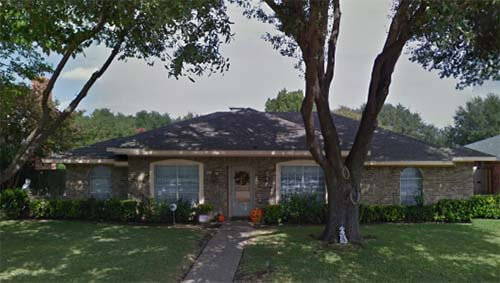 619 Wentworth Drive
Richardson 75081
(972) 699- 1754
Total Beds: 6
Type A facility
Map

Appletree Court Assisted Living
870 W Arapaho Rd
Richardson 75080
(972) 889- 2300
Type B Facility
Total Beds: 126
Pricing and Floor Plans


Map

Arden Courts Of Richardson
410 Buckingham Rd
Richardson 75081
(972) 235- 1200
Type B Facility
Independent Living
Assisted Living
Alzheimer's Care
Hospice
Bed Count: 60
Website


Map

Atria Richardson

1493 Richardson Dr
Richardson 75080
(972) 231- 3313
Bed count: 114
INDEPENDENT LIVING
ASSISTED LIVING
MEMORY CARE
Website


Map

Dignified Living
2206 Blue Cypress Dr
Richardson 75082
(972) 907- 1420
Bed Count: 7
Map

Faith Comfort Care Home LLC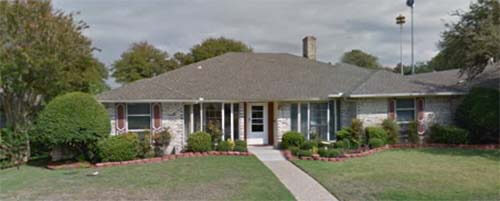 525 Birch Lane
Richardson 75081
(972) 664- 0720
Total Beds: 8
Map

Fieldwood
406 Fieldwood
Richardson 75081
(972) 690- 4011
Bed Count: 5
Type B Facility
Map

Park Bend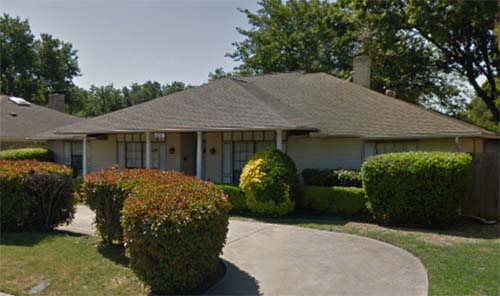 410 Park Bend
Richardson 75080
(972) 234- 5348
Type B Facility
Capacity/Beds: 6
Map

The Families Choice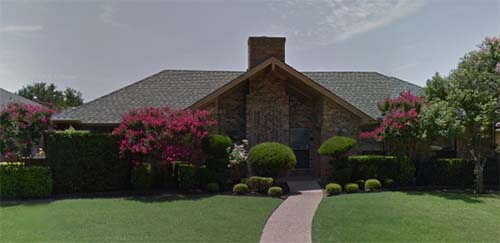 2212 Bluebonnet Dr
Richardson 75082
(214) 272- 9755
Total Bed Count: 8
Map


Type B.
The Gardens Of Richardson
1111 W Shore Dr
Richardson 75080
(972) 783- 8000
Total Beds: 124
Type B.
Virtual Tour


Map

The Wellington At Arapaho Assisted Living Community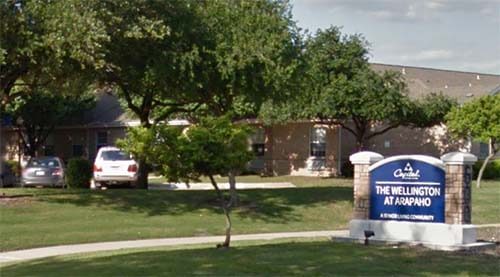 600 W Arapaho Rd
Richardson 75080
(469) 330- 2800
Beds: 57
Type B Facility
Map

Twin Rivers Senior Living
We are proud to offer a variety of choices in amenities, services, socialization, activities and social events for those who are very active and areas for relaxation for those who enjoy solitude. Call us today 972-705-9955 to make an appointment to tour our facility.
Additional Support
Help for each step of the process!

---

Not just for Richardson, but if you count every senior care facility in the Greater Dallas area, the numbers can be overwhelming. How can one person or family do adequate research without experienced help?

That's where we come in. Assisted Living Directory has worked with a wonderful group of senior care advisors that can help you (for free) to learn what facilities cost, pricing, what facilities can provide the services you need, and which ones accept your insurance, or fall within your budget.

Assisted Living Directory can personally vouch for the quality of this service - we've used it for our own family members! You can read about our personal experience here.

Our advisors have worked with thousands of families in the past several years. There is never a cost to take advantage of this service! We are here to help!

Research Tip: Looking for Adult Residential Care, and Further Facility Information? The State of Texas' Long Term Care Quality Reporting System has a great facility search tool that offers comprehensive information on Richardson's assisted living homes, adult residential care, home health care, adult day providers and so much more.
In addition, you'll be able to see facility ownership information, state inspections and citations findings for each facility, and any significant events that have occurred during the facility's history (such as change of ownership).
Assisted Living Facilities, Senior and Long Term Care in Richardson, Texas (TX)