Learn Facility Availability:
1-866-333-6550


Assisted Living Directory
has been in service for over
11 years
! Learn how
Our Site is Different!
Learn something new today in
Assisted Living Directory's Blog!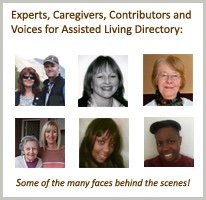 Ask A Question!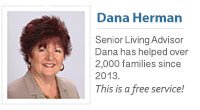 (866) 333-6550
Who we work with & why
When Work and Caregiving Collide: by Trish Hughes-Kreis
Learn About New Mexico's Assisted Living Regulations: & The State Agency Responsible for Oversight
Learn Facility Surveys & Inspections: New Mexico Statewide!
Learn About New Mexico's CoLTS Waiver: And Other State Programs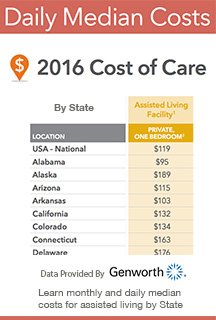 New Mexico Health Care Association (NMHCA):
"The New Mexico Health Care Association (NMHCA) is a professional trade association for facility-based long term care providers"
Website
Elder Abuse:
Report suspected abuse by calling 800-677-1116
Keep up with our future videos! 253,000 + views and counting!
Popular Help Pages:
Facility Questionnaire - A Printable (.pdf) of Important Questions To Ask Facilities
Assisted Living Definition & Description [Video]
Facility Size - Discussing Small vs. Large Facilities
Assisted Living Tidbits
Interesting questions and comments that we have received about RainbowVision and assisted living:
I am needing to find a facility for my father. Do you accept the aide and attendance from the VA? I also need to know the cost. Also the rooms, would they allow his art supplies? He is an artist and a facility that would allow him to paint is a necessary thing.
Q: I am considering opeing an assisted living facility that specializes in caring for older LGBT residents and I came across your website as a possible business model. How many residents does your facility hold? And can you point me to other facilities that may offer a similar specialization? Thank you in advance for any guidance that you can provide. - Ramona
Don't be fooled by the Questionable Tactics used by many assisted living sites

Assisted Living Directory has a No Spam Guarantee!