Learn Facility Availability:
1-866-333-6550


Assisted Living Directory
has been in service for over
11 years
! Learn how
Our Site is Different!
Learn something new today in
Assisted Living Directory's Blog!
Learn About Michigan's Assisted Living Regulations - & How To Get A Copy!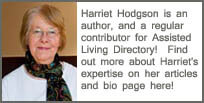 Costs & How To Pay For Assisted Living - What Do Medicare & Medicaid Cover?
How To File A Complaint Against A Facility - Statewide for Adult Foster Care Homes / Assisted Living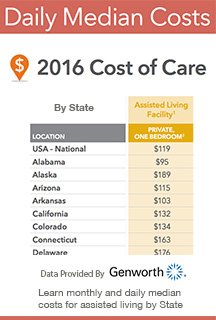 Michigan Assisted Living Association:
"The leader in advocacy, education, and resources for providers."

Tel: 800.482.0118
Elder Abuse:
Report suspected abuse by calling 800-677-1116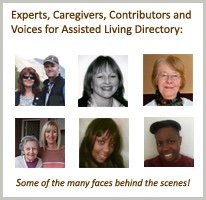 Ask A Question!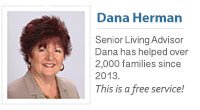 (866) 333-6550
Who we work with & why
Keep up with our future videos! 253,000 + views and counting!
Interesting questions and comments we have received about Queen Anne Manor:
Q: . We are seeking adult foster care for my 46 yr old mentally ill sister. She gets disability, and that is her only income. It is around 1K a month. Can you help or refer me to other resources? She has been deemed unable to live alone. - Diana
Q: What is your base cost for dementia patient? Do you take VA benefits? Doug What is your base cost for dementia patient? Do you take VA benefits? - Doug
Q: Do you do respite care? I am looking for two weeks - Julie
Q: My mentally impaired niece income is SSI only. Medicaid for insurance She is 19 yrs. Old and wanting to live on her own. As her legal guardians we feel this may be best. Assisted living/group home. Will she be able to afford your facility. - Tessa
Q: Our there private rooms available on the main floor ? How many clients do you have and what is the cost per month? - Pam
Q: How many residents do you have living here? Patient has a brain shunt and may need temporary placement to recover cognitive and physical strength. PT available? - Ellen
Don't be fooled by the Questionable Tactics used by many assisted living sites

Assisted Living Directory has a No Spam Guarantee!