Learn Facility Availability:
1-866-333-6550


Assisted Living Directory
has been in service for over
11 years
! Learn how
Our Site is Different!
Learn something new today in
Assisted Living Directory's Blog!
Facility Ratings For California
Worried About Paying For Care? - California Options
Is It Possible To Look Up Facility Complaints in CA? - We Show You How!
Printable Facility Questionnaire -
(A downloadable .pdf to take with you on facility tours to write notes, contact information, and facility features)
How To File A Complaint Against An Assisted Living Facility in CA - You Can Remain Anonymous!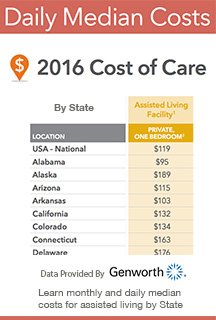 California Assisted Living Association (CALA):
"The voice of Assisted Living"
Phone: 916.448.1900
Elder Abuse:
Report suspected abuse by calling 800-677-1116
Ask A Question!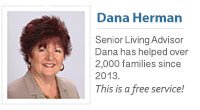 (866) 333-6550
Who we work with & why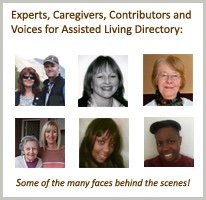 Keep up with our future videos! 253,000 + views and counting!
Great Questions and Comments we have received about Paradise assisted living:
Q: WHAT ARE YOUR RATES for a one bedroom - I have long term insurance for husband. He needs help dressing and showering. I am not on policy, I pay 500 dollars as a second person. - Frederica
Q: Would like to speak with someone regarding information about your facility for a relative who has mild to moderate dementia. - Judy
Q: Do you offer weekly care for couples at your Paradise/Fallbrook facility? I am a daughter / caregiver and am planning a vacation in September and need a safe place for my parents to stay. Both need to be coached through the day, but are ambulatory and somewhat independent. - Kim
Q: Do you accept the Medi-Cal ALW Assisted Living Waiver Program? Jonathan