Learn Facility Availability:
1-866-333-6550


Assisted Living Directory
has been in service for over
11 years
! Learn how
Our Site is Different!
Learn something new today in
Assisted Living Directory's Blog!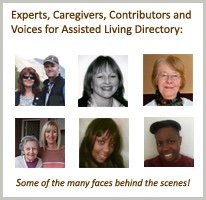 Ask A Question!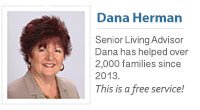 (866) 333-6550
Who we work with & why
Learn About Michigan's Assisted Living Regulations - & How To Get A Copy!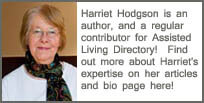 Costs & How To Pay For Assisted Living - What Do Medicare & Medicaid Cover?
How To File A Complaint Against A Facility - Statewide for Adult Foster Care Homes / Assisted Living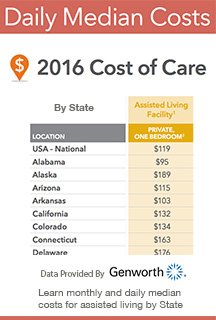 Michigan Assisted Living Association:
"The leader in advocacy, education, and resources for providers."

Tel: 800.482.0118
Elder Abuse:
Report suspected abuse by calling 800-677-1116
Keep up with our future videos! 253,000 + views and counting!
Great questions and comments we have received about Orion Assisted Living
Q: My sister (84) needs to live in an assisted living facility. She now lives on Social Security and a small pension. Her late husband is a veteran. Lake Orion is midway between Lapeer ( my daughter lives there) and Romeo (my son lives there)so therefore centrally located. She has no other relatives living in Michigan. She is currently pretty active and takes care of herself but has recently been diagnosed with cancer. She is still going through more test. (1) What is the total monthly cost of care at your facility? (2)What services to you provide at your facility? (3) Does each senior have their own private room? (4)Do you currently have a vacancy? (5)If you have no vacancies, can you recommend other facilities near by or how do I search for one? - Don
Don't be fooled by the Questionable Tactics used by many assisted living sites

Assisted Living Directory has a No Spam Guarantee!