Learn About Assisted Living Regulations in Illinois - & How To Get A Copy!
Assisted Waiver Help for Families in Illinois - Learn About Illinois Supportive Living Program & HCBS Waiver
Facility Information, Inspections & Deficiencies - Illinois state-sponsored data
Filling Downtime at an Assisted Living Facility - Easy and Creative Tips!
Find Senior Housing for Veterans - Statewide, including grants & eligibility info!
How To File A Complaint Against An Assisted Living Facility in Illinois - You Can Do So Anonymously!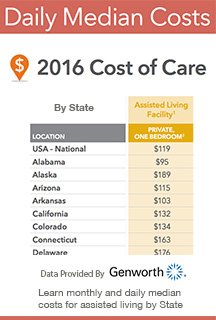 Illinois Department of Aging:
"The Illinois Department on Aging helps older people live independently in their own homes and communities.."