Expert Help...If You Need It!
1-877-616-7329


Assisted Living Directory
has been in service for over
11 years
! Learn how
Our Site is Different!
Learn something new today in
Assisted Living Directory's Blog!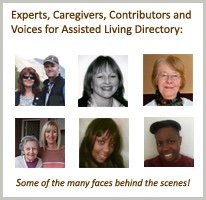 Ask A Question!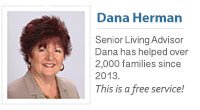 (866) 333-6550
Who we work with & why
Learn About Michigan's Assisted Living Regulations - & How To Get A Copy!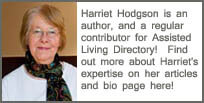 Costs & How To Pay For Assisted Living - What Do Medicare & Medicaid Cover?
How To File A Complaint Against A Facility - Statewide for Adult Foster Care Homes / Assisted Living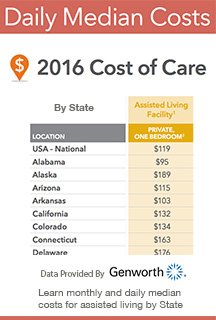 Michigan Assisted Living Association:
"The leader in advocacy, education, and resources for providers."

Tel: 800.482.0118
Elder Abuse:
Report suspected abuse by calling 800-677-1116
Keep up with our future videos! 253,000 + views and counting!
Great questions and comments we have received about New Haven Pines
Q: does Medicaid/Medicare cover all expenses?
she as them both and is a 62 yo woman who uses a cane and has sun downers so she is pleasantly confused in evenings. do you have an opening? - Ken
Q: Hello - I am looking for a home for my father. He is currently in a wheelchair and had some symptoms of dementia. He needs help with bathing, dressing, etc. Please let me know if you can provide this level of care, and an approximate monthly cost. Thanks in advance! - Sheri
Don't be fooled by the Questionable Tactics used by many assisted living sites

Assisted Living Directory has a No Spam Guarantee!