Assisted Living & Senior Care Options - Lufkin
Join our Google+ Community & Discussion Group!
Learn More

Pinecrest Retirement Community Assisted Living Unit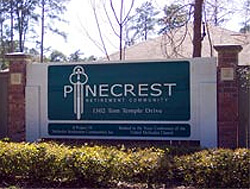 "At PineCrest, we have on-site banking, a grocery store, library, chapel, four beauty salons, an exercise facility, and even a private dining room where you can entertain friends and family. "

Included in the monthly fee:


All maintenance of building and grounds


Trash collection


24-hour emergency call


Regularly-scheduled transportation


Full-time Director of Activities


Weekly housekeeping


All utilities with monthly electrical allowance (phone and cable not included)


Maintenance personnel on duty at all times


Dining options


Convenient parking


Linens provided

1302 Tom Temple Dr
Lufkin, Texas 75904
(936) 634-1054
Total Beds/Capacity: 78
Type B Facility
More Information
Map
I H S Of Parkwood Place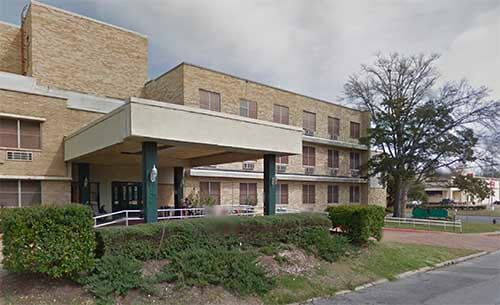 300 N Bynum
Lufkin, Texas 75904
(936) 637-7215
Total Beds/Capacity: 42
Type A Facility
Map

Neches House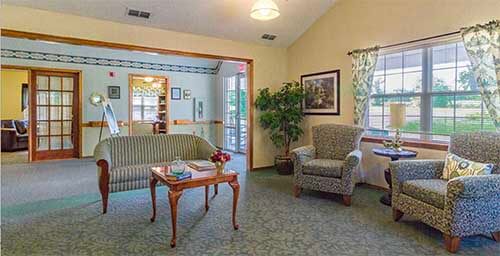 406 Gobblers Knob Rd
Lufkin, Texas 75901
(409) 639-9727
Total Beds/Capacity: 48
Type B Facility
Website


***Helpful Tip - The State of Texas offers an excellent assisted living search tool that offers comprehensive information on Type A, Type B, Type C (adult foster care) facilities in Texas, including Lufkin!
Adult Day Centers & More
Salvation Army Senior Adult Day Center
305 Shands Drive
Lufkin, TX 75904-2885
(936) 634-1234
Memorial Medical Center - Lufkin
"A 283 bed acute care facility, Memorial Medical Center—Lufkin offers a wide array of services"
Website

Additional Support
Learn facility inspections and citations for facilities in Lufkin and Texas statewide. This is also an excellent, noncommercial way to research facilities and care options using state data and resources!

Assisted Living Facilities and Senior Care in Lufkin, Texas (TX)