Assisted Living & Senior Care Options for Las Cruces:
Join our Google+ Community & Discussion Group!
Learn More
View a 'street view' photo of the facility by selecting the 'map' link

Learn Facility Surveys, Inspections & Deficiencies!
Haciendas At Grace Village
2802 Corte Dios
Las Cruces, NM 8801


Dementia


Alzheimer's
Phone: (575) 524-1020
Website

The Adobe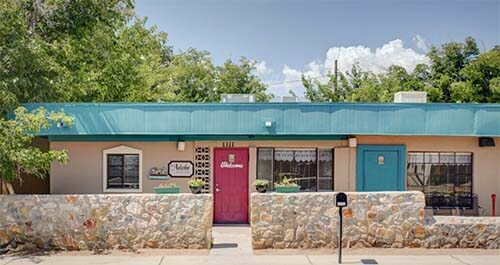 1111 E Mountain Ave
Las Cruces, NM 88001
(575) 527-2795


Assisted Living


Memory Care
Website


Map

Cottonbloom Senior Living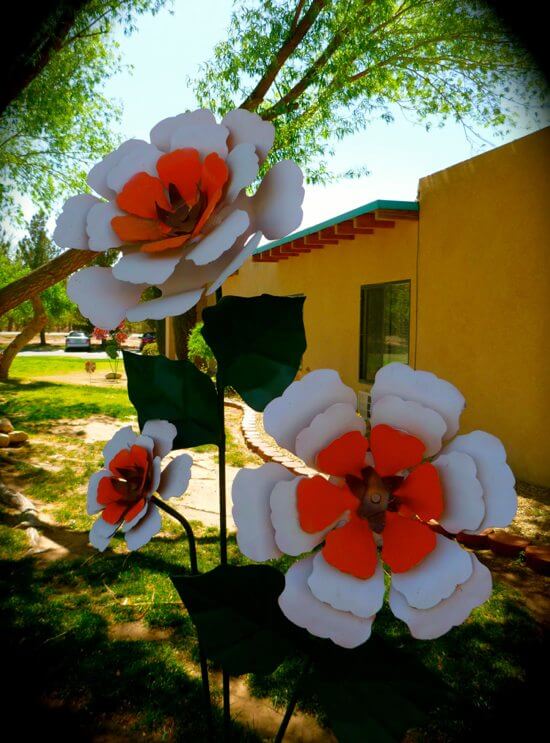 5525 Cottonbloom Ct
Las Cruces, NM 88005
(575) 635-4088


Assisted Living


Memory Care
Map

The Village at Northrise - Morningside
2880 N Roadrunner Pkwy
Las Cruces, NM 88011
(575) 522-1110


Assisted living


Respite care


Attending Physicians


Audiology care


Personal care


Hospice care
& much more!
Map

Heritage Assisted Living
846 Lettuce Ln
Las Cruces, NM 88001
(575) 525-9215


Alzheimer's


Dementia


Development Disabilities


Family Support


Incontinence Problems


Isolation & Loneliness


Parkinson's Disease


Physical Impairments


Special Diets


Stroke
And much more.....
Map

The Arbors of Del Rey

3731 Del Rey Blvd
Las Cruces, NM 88012
(575) 382-5200
"...dedicated solely to Alzheimer's, Dementia and Memory Care."
Map

The Aristocrat Assisted Center - Las Cruces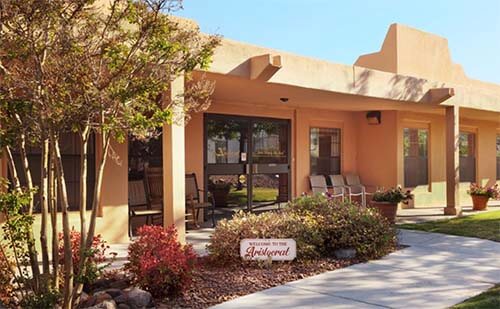 2969 Claude Dove Dr
Las Cruces, NM 88011
(575) 521-8188
Map

Casa Bella Residential Care

2919 Spitz St
Las Cruces, NM 88005
(575) 527-5535
Map

Additional Support
* Learn about a State-Sponsored senior care database, offered through the New Mexico Department on Aging, to search for assisted living services, caregiving support, adult day care, & more - Statewide, including Las Cruces!
Hi everyone - this is David, I'm the editor for Assisted Living Directory.

My mother grew up in Las Cruces, and fortunately, she's still going well, and is in great health.

I do know, first-hand how challenging it can be to try to find a quality assisted living situation for a loved one. My mother-in-law was faced with this a few years ago.

I have a family and kids, and finding the time to research was difficult, especially since I was doing it from out of state. I decided to use my own site, and our advisors to help me, and I have to say, the experience was amazingly positive and helpful.

You can read about my experience using this service in our blog.

Our wonderful advisors assessed my family's needs, and researched to produce a list of facilities that fit what we needed, and what 'mom' was able to pay. It was great knowing that I had an experienced, highly knowledgeable consultant to help me through each step of the process.

You can use this same service here. They're great, and I am confident that you'll be glad you did.

- David

Assisted Living Facilities, Senior and Long Term Care in Las Cruces, New Mexico (NM)