Find Assisted Living in Laredo, Texas - Certified Senior Care Advisors
Our certified consultants will help to identify your assisted living needs, and help you through every step of the process. Our Advisors have received their Certified Senior Advisor certification to earn their expertise in Laredo, Texas. Our service is 100% free to you!
---
3 Easy Steps In Finding The Best Senior Care In Your Area
Our Senior Care Consultants Will Perform:
Step One- The Assessment/Interview
Identify your loved one's care needs and preferences
Identify personal preferences/location
Identify hobbies and lifestyle preferences
identify budget preferences
Step Two- "Matching Needs & Preferences"
They will then "match" all the information from Step One and narrow down your options to 3 or 4 pre screened and CarePatrol approved care providers.
Step Three- Tour Our Recommendations
Our Senior Care Consultant can personally bring you to our recommendations for a tour (much like a realtor does) or if you would rather go by youself, we can arrange the details of your tour accordingly.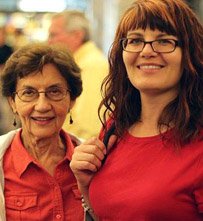 Laredo was a very interesting city for us to research assisted living in. For a city of such a large size, there are not many (relatively) assisted living facilities located here. We even checked with the State of Texas, and their Department on Aging website's facility search tool, and still, not much came up.
We can only guess that much of the 'care' that happens in Laredo is done through home health agencies, and through family support. Still, there are a handful of facilities in Laredo, and we've listed them on this page.
Another source of information that you may want to check out if you need senior care in Laredo is the South Texas Development Council's Area Agency on Aging. This area agency serves Laredo's seniors, families and caregivers, and can provide transportation services, home-delivered meals, caregiver support services, Long-Term Care Ombudsman support, and much more. Intro by D. Besnette
Laredo, Texas - Assisted Living Facilities & Senior Care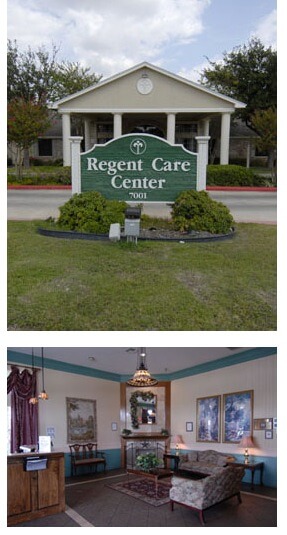 Regent Care Center
7001 Mcpherson Rd Laredo, TX 78041
(956) 723-7001
888-981-6827
Pricing & Availability
Map
Brightstar of Laredo
5711 Springfield Ave Laredo, TX 78041
(956) 712-9988
888-502-2057
Pricing & Availability
Map
Adult and Senior Home Care
Disability Care Services
Alzheimer's Care
Care after surgery and medical treatments
Companion Care
Las Violetas
2020 Ave Durango Laredo, TX 78046
(956) 722-6886
866-981-5725
Pricing & Availability
Map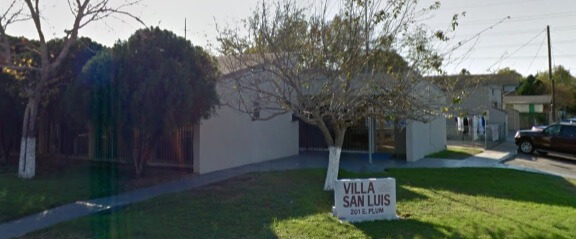 Villa San Luis Rey Housing
201 E Plum St Laredo, TX 78040
(956) 724-3351
888-985-4427
Pricing & Availability
Map
Additional Support
***Learn facility complaints and inspections - Texas Statewide. This is also a helpful and trustworthy tool and site to research care options in Laredo.
Question about Facility Costs or Availability: 866-333-6550