Find Assisted Living in Kingston, New York - Certified Senior Care Advisors
Our certified consultants will help to identify your assisted living needs, and help you through every step of the process. Our Advisors have received their Certified Senior Advisor certification to earn their expertise in Kingston, New York. Our service is 100% free to you!
---
3 Easy Steps In Finding The Best Senior Care In Your Area
Our Senior Care Consultants Will Perform:
Step One- The Assessment/Interview
Identify your loved one's care needs and preferences
Identify personal preferences/location
Identify hobbies and lifestyle preferences
identify budget preferences
Step Two- "Matching Needs & Preferences"
They will then "match" all the information from Step One and narrow down your options to 3 or 4 pre screened and CarePatrol approved care providers.
Step Three- Tour Our Recommendations
Our Senior Care Consultant can personally bring you to our recommendations for a tour (much like a realtor does) or if you would rather go by youself, we can arrange the details of your tour accordingly.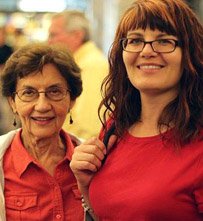 This section of Assisted Living Directory provides information and photos on Kingston's Assisted Living Facilities and Adult Care Homes.
The facilities listed here may all be contacted directly and safely! Intro by D. Besnette Intro by D. Besnette
Kingston Assisted Living: Featured Facilities, Video Tours & Services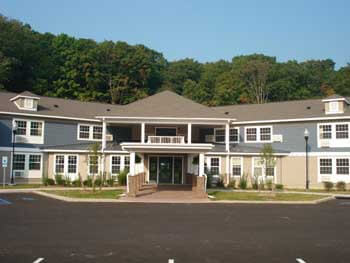 Kingston NY - Mountain Valley Manor
"In our home, you're on your own, but never alone"
In the City of Kingston located in the heart of the beautiful Hudson Valley, Mountain Valley Manor offers spectacular senior living and first-class amenities and health care. Here you will find a graceful, full and independent lifestyle with all the advantages of city living in beautiful country surroundings.
888-981-6827
Pricing & Availability
Learn More
Assisted Living Facilities & Senior Care Homes - Kingston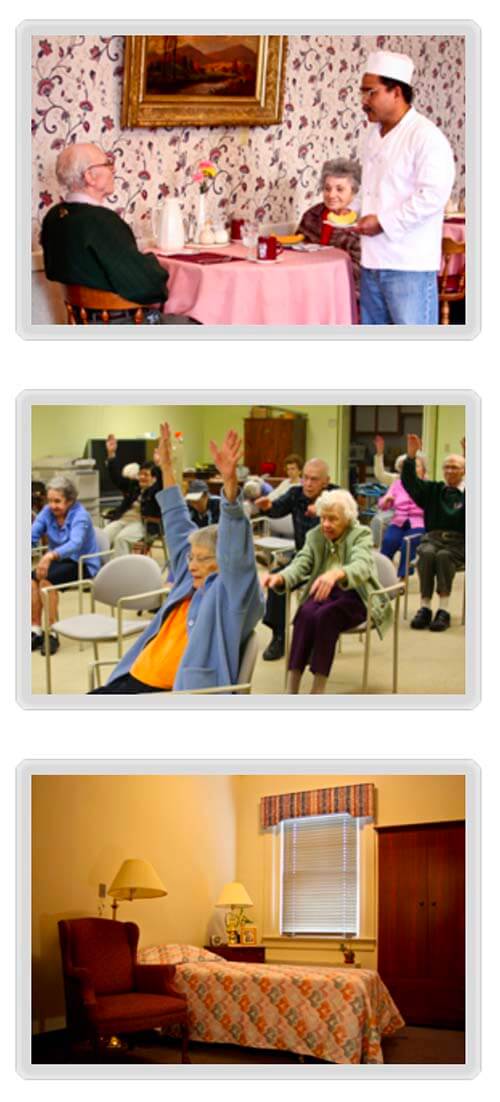 Hudson Valley Senior Residence
80 Washington Ave, Kingston, NY 12401
(845) 331-0630
1-866-333-6550
Pricing & Availability
Map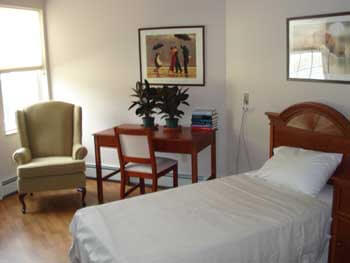 Mountain Valley Manor
80 Washington Ave, Kingston, NY 12401
(845) 331-0630
More Information and Photos
Additional Support
Learn about two highly useful NY assisted living research tools offering detailed information on the state's Assisted Living Programs/Facilities!
Question about Facility Costs or Availability? 866-333-6550