Assisted Living Facilities & Senior Care Homes - Kingston
***Tip: Select the 'map' for any facility in this section, and a 'street view' photo of the facility!

Join our Google+ Community & Discussion Group!
Learn More
Hudson Valley Senior Residence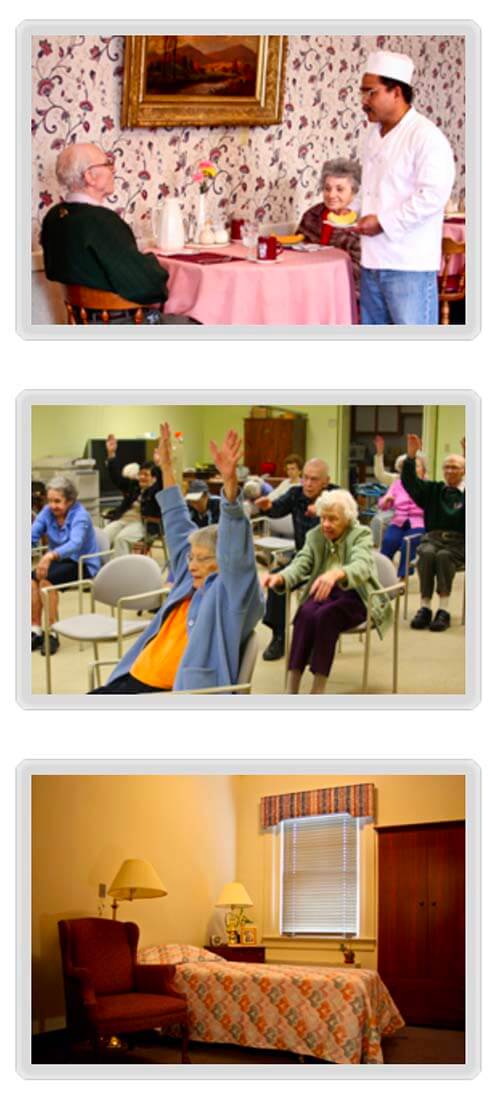 80 Washington Ave, Kingston, NY 12401
(845) 331-0630
Map

Mountain Valley Manor
Additional Support
Learn about two highly useful NY assisted living research tools offering detailed information on the state's Assisted Living Programs/Facilities!

Assisted Living Facilities & Senior Care in Kingston, New York (NY)