Learn Facility Availability:
1-866-333-6550


Assisted Living Directory
has been in service for over
11 years
! Learn how
Our Site is Different!
Learn something new today in
Assisted Living Directory's Blog!
Learn About Colorado's Assisted Living Regulations
Why Should I Join Colorado's Assisted Living Association?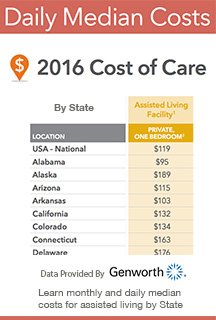 Colorado Assisted Living Association's Conferences - Why You Should Attend [Video]
How To File A Complaint Against A Colorado Assisted Living Home - You Can Do So Anonymously
See our recent Facility Photography for Lighthouse Assisted Living: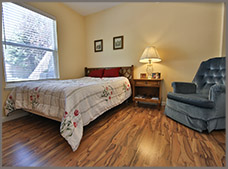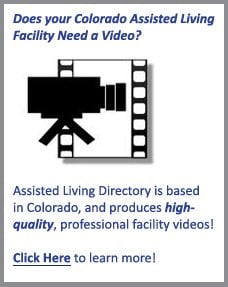 Colorado Medicaid & Waiver Programs- How To Apply, Eligibility & Program Info
Interested In A Video For Your Facility? Learn More!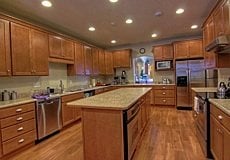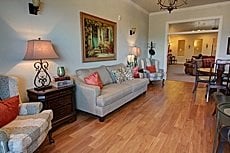 See Assisted Living Directory's facility photography! We are based in Colorado, and enjoy showcasing facilities through photography and video.
Colorado Facility Health & Safety Reports - How To Look Up [Video]


Colorado Health Care Association:
"The Colorado Health Care Association represents 90% of Colorado's nursing homes and many assisted living care facilities."
Phone: 303-861-8228
Elder Abuse:
Report suspected abuse by calling 800-677-1116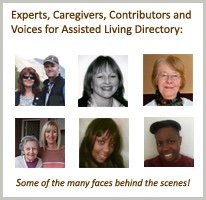 Ask A Question!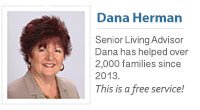 (866) 333-6550
Who we work with & why
Keep up with our future videos! 253,000 + views and counting!
Popular Help Pages:
How To Look Up Facility Violations and Citations [Video]
Area Agencies On Aging - How They Can Help You
Managing Grief and Loneliness - In a Long-Term Care Environment
Assisted Living Tidbits
Great questions and comments by our visitors about Juniper Village and assisted living:
Q: Do you take Medicaid and/or Medicare? If so will you take Medicaid pending? I am looking for a place to move mom into from out-of-state. Please let me know and not leaving me hanging, like so many others have done. Juniper Village looks like a good facility for her.
Q: Does Juniper Village take seniors who have mental illness which is controlled by medications? As long as my mother is given medications, she is okay, but she is showing some problems with memory and possible dementia. I live in the area so am able to readily deal with issues if they come up. She has lived independently for many years, but we need her in a facility that ensures she gets her medications since that has been a problem, along with her aging issues. What are your rates and do you accept medicare/medicaid? Thank you. - Donna
Q: Do you accept Medicaid? - Paula
Paula - we do accept Medicaid in our Spearly Center community which is located in central Denver.
Q: Do you accept patients with dementia and PTSD and has aggressive behaviors? - Julie
Q: do you accept HCBS
Are you licensed with CO Health Dept.
Private rooms? - Mary
Q: Hi, My mother is under Medicaid via Innovage PACE, however she is currently living in an independent community. She has Alzheimer's Dementia and it appears that it will not be too long before she needs memory care. Do you offer Medicaid memory care? - Steve
Don't be fooled by the Questionable Tactics used by many assisted living sites

Assisted Living Directory has a No Spam Guarantee!