Find Assisted Living in Hollywood, Florida - Certified Senior Care Advisors
Our certified consultants will help to identify your assisted living needs, and help you through every step of the process. Our Advisors have received their Certified Senior Advisor certification to earn their expertise in Hollywood, Florida. Our service is 100% free to you!
---
3 Easy Steps In Finding The Best Senior Care In Your Area
Our Senior Care Consultants Will Perform:
Step One- The Assessment/Interview
Identify your loved one's care needs and preferences
Identify personal preferences/location
Identify hobbies and lifestyle preferences
identify budget preferences
Step Two- "Matching Needs & Preferences"
They will then "match" all the information from Step One and narrow down your options to 3 or 4 pre screened and CarePatrol approved care providers.
Step Three- Tour Our Recommendations
Our Senior Care Consultant can personally bring you to our recommendations for a tour (much like a realtor does) or if you would rather go by youself, we can arrange the details of your tour accordingly.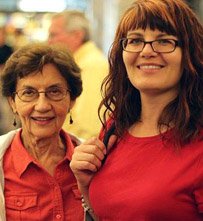 Hollywood, Florida is home to dozens of assisted living facilities, and smaller, neighborhood (or residential) style senior
care homes.
We have listed them here, each may be contacted directly and safely!
We also encourage you to become familiar with Hollywood's area agency on aging, which is the Area Agency on Aging of Broward County, Inc
This agency serves to provide Hollywood's seniors and families with programs, caregiving support and services to help seniors to remain in the home, and also to support those who live in a care facility environment such as assisted living.
State Guide for Researching Assisted Living in Hollywood, Florida"
We highlight a great, State-supported guide for researching assisted living in Hollywood, Florida - including how to look up facility inspections, fines and violations!
1-877-616-7329Pricing & Availability

Hollywood, FL Assisted Living: Featured Facilities, Video Tours & Services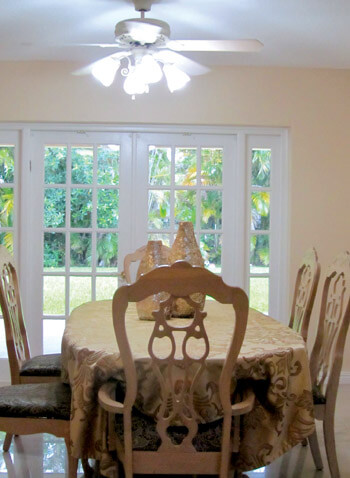 Hollywood, Florida - Sela ALF, Inc.
Sela ALF,inc. is a family owned Assisted Living Facility licensed by the Florida Agency For Health Care Administration. Our goal is to provide your loved ones with warm, round the-clock care in a beautiful home-like environment. Conveniently located in the heart of Emerald Hills, Hollywood Florida, our newly designed home and dedicated staff will exceed your expectations!
1-877-616-7329
Pricing & Availability
Learn More
Assisted Living & Senior Care Options for Hollywood
Vandor In-Home" Caring From The Heart"
Vandor Senior Daycare is situated in the famed Hollywood Hills quiet neighborhood. we are licensed and insured. Our professional and friendly staff are trained to offer caring from the heart with their infectious pleasant disposition. We offers a full calendar of programs and activities, designed to entertain,inform and involve our clients. We have a full array of social, recreational and educational events to stimulate your day. The possibilities are limitless and will cater to our client's needs, interests and abilities. At Vandor, caring is what matters. Program features: group activities focused on helping client to enjoy life. Stretching and Exercise (accordingly) Gardening, Arts & Crafts, Musucal Programs & Guest performers, Bingos, Cards, & Multiple games, Pet Therapy,Birthdays celebration, Field trips to parks and the Library Physical therapy (as needed). free Meals and Transportation. Please feel free to call us for a tour of our pleasant relaxing, and inviting home. Our contact information : 954-985-4267 cell 954-249-5931 fax
954-744-4973 Dorothy.
Hollywood FL. 33021
License number 6906149
866-981-5725Pricing & Availability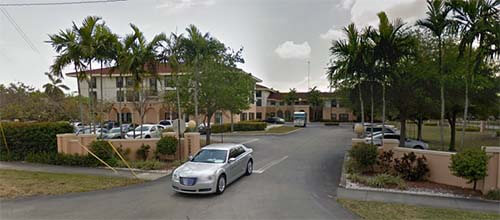 Presidential Place
3880 S Circle Dr Hollywood, FL 33021
(888) 326-7413
866-666-1057
Pricing & Availability
Map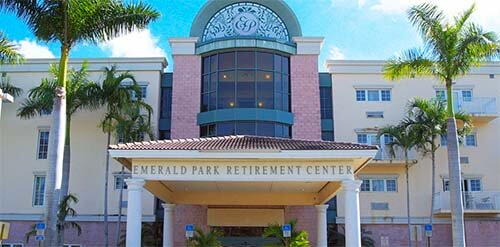 Emerald Park Retirement
5770 Stirling Rd Hollywood, FL 33021
(954) 987-5400
888-981-6827
Pricing & Availability
Map
Assisted Living
Alzheimers & Memory Care

Five Star Premier Residences of Hollywood
2480 N Park Rd Hollywood, FL 33021
(954) 989-8008
1-866-333-6550
Pricing & Availability
Map
Independent Living
Assisted Living
Memory Care
Alzheimer's / Dementia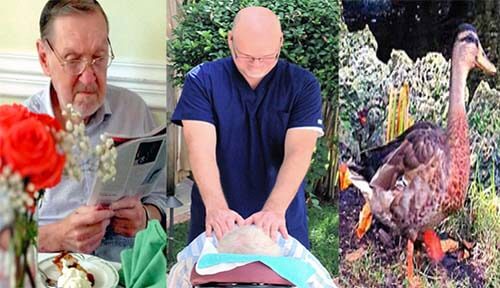 Azalea Gardens
1701 Mayo St Hollywood, FL 33020
(954) 921-5990
877-644-2963
Pricing & Availability
Map
Assistance with:
Medication management
Bathing
Grooming
Dressing and undressing
Ambulation
Incontinence care
Eating
Dementia/alzheimers and mental illness care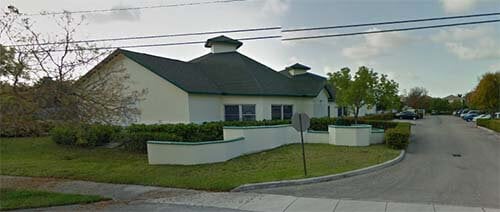 Bay Pointe Terrace
1200 Arthur St Hollywood, FL 33019
(954) 926-5600
1-866-333-6550
Pricing & Availability
Map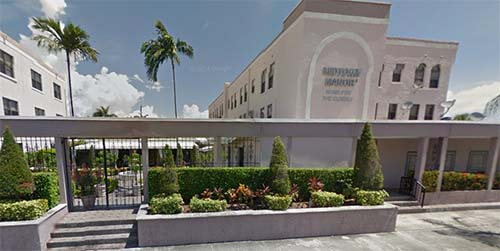 Midtown Manor
2001 Polk St Hollywood, FL 33020
(954) 927-2007
888-502-2057
Pricing & Availability
Map

Buckingham Place
1845 Garfield St Hollywood, FL 33020
(954) 921-1819
1-866-333-6550
Pricing & Availability
Map