Expert Help...If You Need It!
1-877-616-7329


Assisted Living Directory
has been in service for over
11 years
! Learn how
Our Site is Different!
Learn something new today in
Assisted Living Directory's Blog!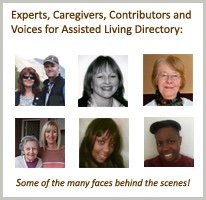 Ask A Question!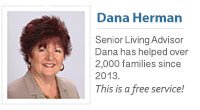 (866) 333-6550
Who we work with & why
Pennsylvania's Assisted Living Regulations: An Overview and How To Get a Copy
Pennsylvania Aging Waiver: Learn About This State Program
Inspections and Citations: Pennsylvania Facilities
Learn Your Resident Rights: There Are 49 Specific Resident Rights in PA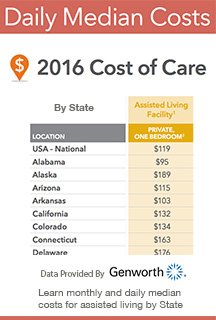 Pennsylvania Department of Aging
"Enhancing the quality of life of all older Pennsylvanians by empowering diverse communities, the family and the individual." Website
Elder Abuse:
Report suspected abuse by calling 800-677-1116
Popular Help Pages:
How To Look Up Facility Violations and Citations [Video]
Area Agencies On Aging - How They Can Help You
Managing Grief and Loneliness - In a Long-Term Care Environment
Interesting questions and comments we have received about Hearthstone Manor
Q: 1. Costs for assisted living apt. and whether medicare or veteran benefits cover any costs
2. Are there any vacancies
We are just beginning a search for assisted living for my father in law - Joanne
Don't be fooled by the Questionable Tactics used by many assisted living sites

Assisted Living Directory has a No Spam Guarantee!