Expert Help...If You Need It!
1-877-616-7329


Assisted Living Directory
has been in service for over
11 years
! Learn how
Our Site is Different!
Learn something new today in
Assisted Living Directory's Blog!
Ask A Question!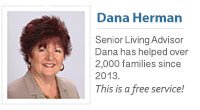 (866) 333-6550
Who we work with & why
Keep up with our future videos! 253,000 + views and counting!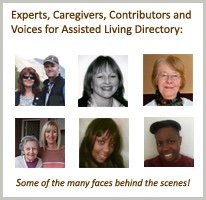 Learn About Colorado's Assisted Living Regulations
Why Should I Join Colorado's Assisted Living Association?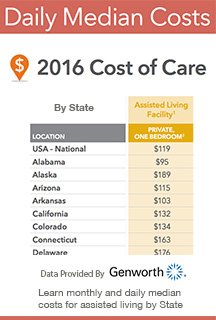 Colorado Assisted Living Association's Conferences - Why You Should Attend [Video]
How To File A Complaint Against A Colorado Assisted Living Home - You Can Do So Anonymously
See our recent Facility Photography for Lighthouse Assisted Living: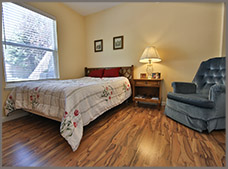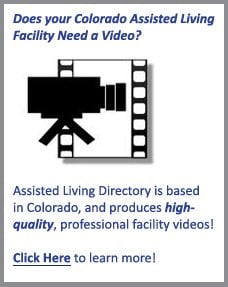 Colorado Medicaid & Waiver Programs- How To Apply, Eligibility & Program Info
Interested In A Video For Your Facility? Learn More!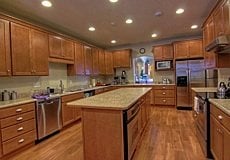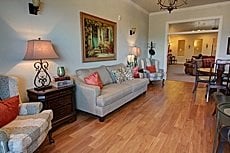 See Assisted Living Directory's facility photography! We are based in Colorado, and enjoy showcasing facilities through photography and video.
Colorado Facility Health & Safety Reports - How To Look Up [Video]


Colorado Health Care Association:
"The Colorado Health Care Association represents 90% of Colorado's nursing homes and many assisted living care facilities."
Phone: 303-861-8228
Elder Abuse:
Report suspected abuse by calling 800-677-1116
Popular Help Pages:
Facility Questionnaire - A Printable (.pdf) of Important Questions To Ask Facilities
What Is A Long-Term Care Ombudsman?
Assisted Living Tidbits
Great questions and comments by our visitors about Harmony House assisted living:
My mother is currently living in Eagle at the senior center. She is able bodied but experiencing the apparent aging deterioration of her body. She is 75 years old, can drive and is active in the senior community. She needs help in a number of aspects, and becoming more active in her own healing process and diet & nutrition. I would also like to know how long is your wait list (if present) at Harmony House and how much she would pay monthly. Currently she is paying way too much based on no income. She only receives SS & my deceased father's pension.
Q: I am beginning to look at a new home for myself. I am 64, this month, a Veteran, on SSDI. I am looking for an independent living facility. I am a second generation CO native, and my roots are in the Roaring Fork Valley. I need to know if Harmony House has experience in helping Vets get the assisted living pension to help pay for the costs. I need to know the costs. Please! - Jack
***Paying for assisted living is one of the top concerns, and questions that we receive to our site, and one of the most confusing topics for most families. - ALD
Q: I am currently looking for an assisted living facility for my mother. She currently lives at the Manor 2 in Glenwood. She is in need of reminder meds as well as cooking meals.Please let me know if you have a suggestion what is available. Thank you. Also she is on Medicaid. - Stacy
Don't be fooled by the Questionable Tactics used by many assisted living sites

Assisted Living Directory has a No Spam Guarantee!