Learn Facility Availability:
1-866-333-6550


Assisted Living Directory
has been in service for over
11 years
! Learn how
Our Site is Different!
Learn something new today in
Assisted Living Directory's Blog!
ALTCS and Arizona Assisted Living: Our Survey of Arizona Facilities & How To Find Providers That Accept ALTCS
Learn About Arizona's Assisted Living Regulations: & How To Get A Printable Copy!
3 WAYS TO FIND SMALL-TOWN/RURAL ASSISTED LIVING IN ARIZONA: Comprehensive State Lists & Data
Our Top Advice for Anyone Searching For Assisted Living
How To File A Complaint Against A Care Facility in AZ: Quickly & Anonymously
Facility Inspections & Citations - Arizona
The 10 Most Common Cited Deficiencies: Arizona Facilities Statewide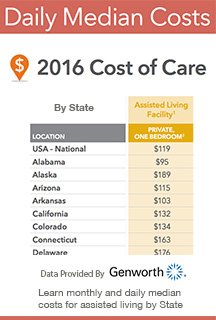 Arizona Assisted Living Homes Association (AALHA):
Phone: 1-888-400-9044
P.O. Box 21752
Mesa, AZ 85215
Elder Abuse:
Report suspected abuse by calling 800-677-1116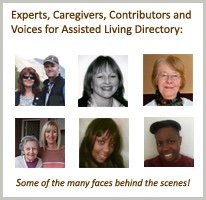 Local Arizona Senior Care Help

Hello, My name is Nita I am a certified and local senior care advisor. I am based in Arizona, and I am here to answer your questions!
1-877-687-4988
(A Free Service)

Who we work with & why
Popular Help Pages:
Facility Questionnaire - A Printable (.pdf) of Important Questions To Ask Facilities
What Is A Long-Term Care Ombudsman?
Assisted Living Tidbits
Great question asked by our visitors about Grace Hill:
Q: I am just wondering what your staffing ratio is between your residents and nurses at any given time of the day? Does the ratio change at night, or does it stay the same?
My mother, who I am considering for assisted living, possibly at Grace Hill, is usually pretty easy to manage, but at times can be a little bit of a handful, especially if she starts forgetting things (she has some memory issues).