Learn Facility Availability:
1-866-333-6550


Assisted Living Directory
has been in service for over
11 years
! Learn how
Our Site is Different!
Learn something new today in
Assisted Living Directory's Blog!
Pennsylvania's Assisted Living Regulations: An Overview and How To Get a Copy
Pennsylvania Aging Waiver: Learn About This State Program
Inspections and Citations: Pennsylvania Facilities
Learn Your Resident Rights: There Are 49 Specific Resident Rights in PA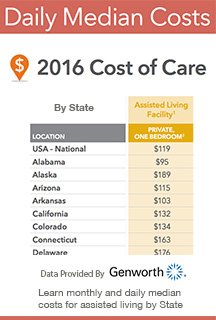 Pennsylvania Department of Aging
"Enhancing the quality of life of all older Pennsylvanians by empowering diverse communities, the family and the individual." Website
Elder Abuse:
Report suspected abuse by calling 800-677-1116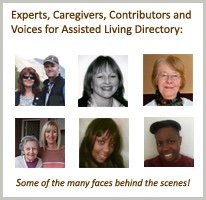 Ask A Question!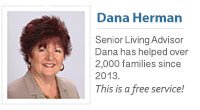 (866) 333-6550
Who we work with & why
Assisted Living Directory's 2nd & Newest YouTube Channel!
Popular Help Pages:
How To Look Up Facility Violations and Citations [Video]
Area Agencies On Aging - How They Can Help You
Managing Grief and Loneliness - In a Long-Term Care Environment
Assisted Living Tidbits
Interesting comments received and questions asked by our visitors about the Gloria Dei and assisted living:
Q: My Dad is in need of a memory care unit. His care person recommended Luther Park. I'm new to this process. How does one start the process of getting him into a place like Luther Park / Gloria Dei? What factors affect the likelihood of being accepted into the community? (availability, price, health factors, etc.) Thanks for any help you can provide. - Rob
Q: What is the charge for assisted living for two 94 year olds on basically no medication but some slight memory lost? My mother was an active member of Gloria Dei church in Huntingdon Valley for many years until her arthritis got too bad. - Susan
Q: I am searching for a place for my mother who is 92 and needs help with meals and needs some companionship. - Shar
Don't be fooled by the Questionable Tactics used by many assisted living sites

Assisted Living Directory has a No Spam Guarantee!