Assisted Living Facilities & Senior Care - Ft. Wayne
Join our Google+ Community & Discussion Group!
Learn More
See a 'Street View Photo' of facilities below that have a 'map' link!

**Additional video tours are included in this section!
Park Place Senior Living

4411 Park Pl Dr
Fort Wayne, IN 46845
(260) 480-2500


Assisted Living


Memory Care


Active Retirement
Map

Sycamore Village - Assisted Living and Secure Alzheimer's Care
611 W. County Line Rd. South
Fort Wayne, In 46814
(260) 625-4025
Map


As a resident of Sycamore Village, you will have a worry free environment; all of your day to day concerns will be met. Sycamore Village helps residents maintain their dignity, pride and individualism no matter what level of assistance they require. Our beautifully decorated sitting areas with fireplaces, a library, a restaurant style dining room, a movie theater and activity room make for an inviting community.
Video Tour - Park Place Senior Living - Fort Wayne
Byron Health Center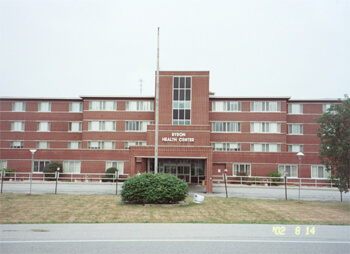 Member of : Indiana Association of Homes & Services for the Aging



24 Hour Staffing by Licensed Nursing


Personnel


On-site Physicians


Physical Therapy


Speech Therapy


Occupational Therapy


Respiratory Therapy


Pharmacy Services


Consultant Optometrist, Podiatrist, Dermatologist, and Audiologist


Dental Services


Social Services


Activity Therapy


Church Services


Respite Care


Linen Services


Food Services


Hair Care Services


Snacks and Gifts in Lobby


Banking Services

12101 Lima Rd
Fort Wayne 46818
(260) 637-3166
Canterbury Gardens
2827 Northgate Blvd
Fort Wayne 46835
(260) 492-1400

Woodview Assisted Living
3320 E State Blvd
Fort Wayne, IN 46805
(260) 483-4343
Map

Covington Commons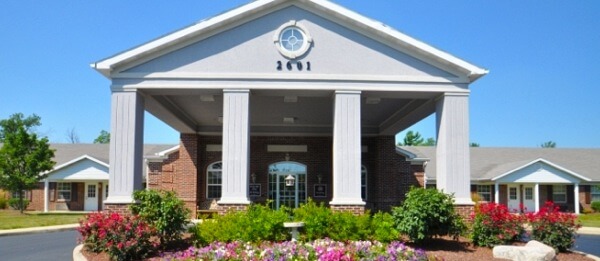 2601 Covington Commons Dr Fort Wayne, IN 46804
P: 260-432-1932
F: 260-432-7740


Assisted Living


Independent Living


Rehabilitation


Respite/Short-Term Stays

Emeritus at Fort Wayne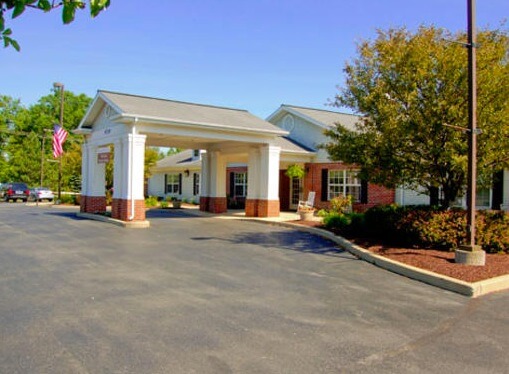 4730 E State Blvd
Fort Wayne, IN 46815
(317) 324-9566


Retirement Living


Assisted Living


Alzheimer's and Memory Care


Short Stay / Respite Care


On-Site Rehabilitation
Map

Coventry Meadows

Garden Homes


Assisted Living Apartments


New Energy Wellness


Moving Forward Rehabilitation


Auguste's Cottage Memory Care Center


Skilled Nursing Services


Long Term Care


Hospice Care for the terminally ill


Respite Care, allowing caregivers a break
7843 W Jefferson Blvd
Fort Wayne, IN 46804
P: 260-432-4848
F: 260-432-2828
Heritage Park


Garden Homes


Assisted Living Apartments


Moving Forward Rehabilitation


Auguste's Cottage Memory Care Center


Skilled Nursing Services


Long Term Care


Hospice Care for the terminally ill


Respite Care, allowing caregivers a break
2001 Hobson Rd.
Fort Wayne, IN 46805
P: 260-484-9557
F: 260-471-4495
Harbour Assisted Living of Fort Wayne
3110 Coliseum Blvd E
Fort Wayne, IN 46805
(888) 262-7963


Independent Living


Assisted Living


Memory Care


Affordable Senior Apartments
Map

Sunrise of Fort Wayne
3110 E Coliseum Blvd
Fort Wayne 46805
(260) 471-3110

Lamplight Inn of Fort Wayne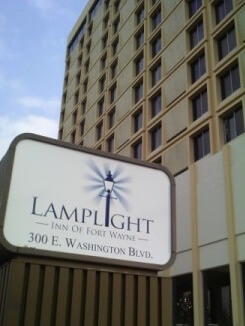 300 E Washington Blvd
Fort Wayne, IN 46802
(260) 422-5511


Independent Living


Assisted Living


Memory Care Needs (Alzheimer's and Dementia Care)


Adult Day Care
Map

Hamilton Place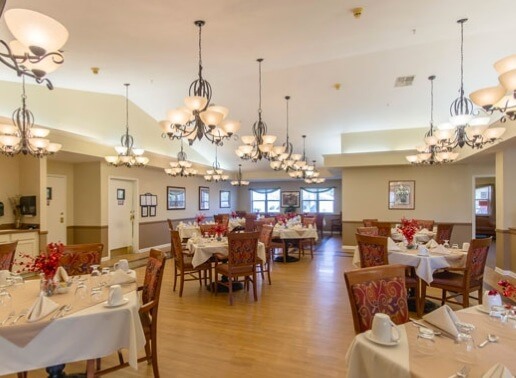 Formerly known as Hamilton House
2116 Butler Rd
Fort Wayne, IN 46808
(888) 971-2192


Assisted Living


Respite Care


Short-Term Stay


Urgent Placement
Map

Towne House Retirement Center

2209 St Joe Center Rd
Fort Wayne, IN 46825
(260) 483-3116


Assisted living


Temporary rehabilitative care


Skilled nursing


Memory care


Physical, occupational and speech therapies (including outpatient)


Transportation to physician offices


24-hour security monitoring and emergency response
Map

Kingston at Dupont

1716 E Dupont Rd
Fort Wayne 46825
(260) 490-5111


24HR Licensed Nursing


Chronic Illness Management


Medication Management


Laboratory Report Monitoring


Dementia / Cognitive Care


Respite Care


& much more!
Map

Kingston Residence of Ft. Wayne
7515 Winchester Rd
Fort Wayne 46819
(260) 747-1523
Georgetowne Place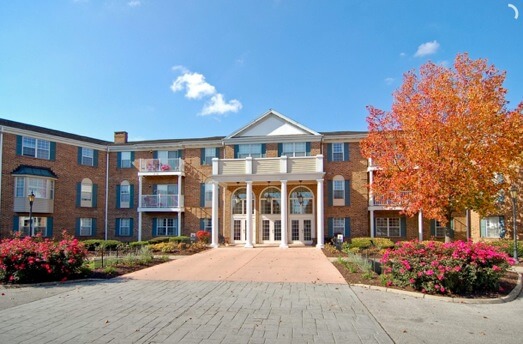 1717 Maplecrest Road
Fort Wayne, IN 46815
(877) 712-7869
Map

Lutheran Homes, Inc
6701 S Anthony Blvd
Fort Wayne 46816
(260) 447-1591
Saint Anne Home and Retirement
1900 Randallia Dr
Fort Wayne 46800
(260) 484-5555


Indpendent & Assisted Living Aprtments
Map

Additional Support
Assisted Living Facilities, Senior and Long Term Care in Fort Wayne, Indiana (IN)