Learn Facility Availability:
1-866-333-6550


Assisted Living Directory
has been in service for over
11 years
! Learn how
Our Site is Different!
Learn something new today in
Assisted Living Directory's Blog!
ALTCS and Covering The Cost of Long-Term Care: Our Survey of Arizona Facilities & How To Find Communties That Accept ALTCS
Learn About Arizona's Assisted Living Regulations: & How To Get A Printable Copy!
How To Find Medicaid Certified Assisted Living: Arizona Statewide
3 WAYS TO FIND SMALL-TOWN/RURAL ASSISTED LIVING IN ARIZONA: Comprehensive State Lists & Data
How To File A Complaint Against An Arizona Facility: Quickly & Anonymously
The 10 Most Common Facility Citations: A Few Surprises Here
Our Top Advice for Anyone Searching For Assisted Living
Facility Inspections & Citations - Arizona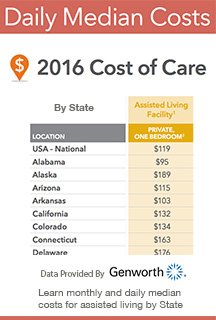 Arizona Assisted Living Homes Association (AALHA):
Phone: 1-888-400-9044
P.O. Box 21752
Mesa, AZ 85215
Elder Abuse:
Report suspected abuse by calling 800-677-1116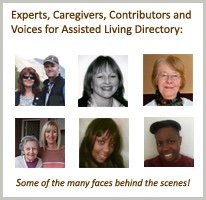 Ask A Question!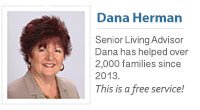 (866) 333-6550
Who we work with & why
Keep up with our future videos! 253,000 + views and counting!
Interesting questions and comments we have recieved about Fairbrook Grove:
Q: I'd like to get an information about costs and availability for my 89 year old grandmother for full-time living at your Fairbrook Grove facility. She can feed herself, but needs help dressing, toilet, showering. She can walk with a walker but falls easily. - Stacey
Q: Do you care for Parkinson Clients? - B. J
Q: I need to find placement for my mother. She's currently living in another state and recovering from surgery that repaired her broken right hip. She's blind and has dementia as well. I'm a new resident of AZ myself and am unable to house her with me as my house is fully occupied. Her income is very limited and I don't think we can get ALTCS financial assistance until she moves here. Any help you can give will be appreciated. - Janie
Don't be fooled by the Questionable Tactics used by many assisted living sites

Assisted Living Directory has a No Spam Guarantee!