Learn Facility Availability:
1-866-333-6550


Assisted Living Directory
has been in service for over
11 years
! Learn how
Our Site is Different!
Learn something new today in
Assisted Living Directory's Blog!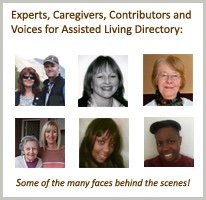 Ask A Question!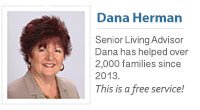 (866) 333-6550
Who we work with & why
How To Find Medicare Facilities: Washington Statewide
Washington's Assisted Living Rules and Regulations: An Overview
Smoking Regulations & Assisted Living: Discussion
Finding Senior Care in Washington Using ADSA Data
- Including Facility Violations, Citations & Enforcements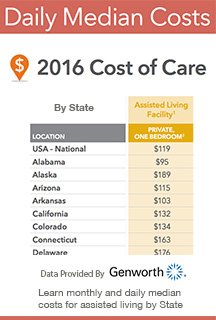 Washington Health Care Association:
"The Washington Health Care Association (WHCA) is a statewide non-profit organization representing over 400 assisted living and skilled nursing facilities" Website
Elder Abuse:
Report suspected abuse by calling 800-677-1116
Popular Help Pages:
Assisted Living Tidbits
Great questions and comments that we have received about Evergreen Quality Home and assisted living that can serve as examples of the types (and thoroughness) of questions that you might consider asking facilities that you are interested in:
I am wondering if you have openings at Evergreen Quality Home or a waiting list and what are your costs?
My mother is recovering from Cancer, and we are considering assisted living for her, as she needs a little more care than our family can provide remotely. Can you send me a brochure about your facility, and any other information that might be helpful to us?
Q: My mother has advanced dementia. We tried one facility and she walked out the front door as her medication was not monitored, corrected, for her condition. She has GroupHealth and a 7 month penalty period. Are you a secured facility for Alzheimer's?
Q: Do you offer subsidized housing? Im looking for a place for a 96 year old woman she needs a place asap - Nakisha
Q: How much is it going to cost me. I am 49 yr. with T.B.I. receiving S.S.D.I. - Gregory
Don't be fooled by the Questionable Tactics used by many assisted living sites

Assisted Living Directory has a No Spam Guarantee!