Find Assisted Living in Evansville, Indiana - Certified Senior Care Advisors
Our certified consultants will help to identify your assisted living needs, and help you through every step of the process. Our Advisors have received their Certified Senior Advisor certification to earn their expertise in Evansville, Indiana. Our service is 100% free to you!
---
3 Easy Steps In Finding The Best Senior Care In Your Area
Our Senior Care Consultants Will Perform:
Step One- The Assessment/Interview
Identify your loved one's care needs and preferences
Identify personal preferences/location
Identify hobbies and lifestyle preferences
identify budget preferences
Step Two- "Matching Needs & Preferences"
They will then "match" all the information from Step One and narrow down your options to 3 or 4 pre screened and CarePatrol approved care providers.
Step Three- Tour Our Recommendations
Our Senior Care Consultant can personally bring you to our recommendations for a tour (much like a realtor does) or if you would rather go by youself, we can arrange the details of your tour accordingly.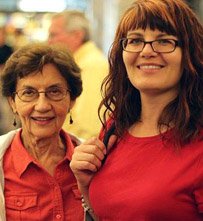 This page serves to provide a thorough and accurate starting point for your research into assisted living facilities and residential care options in Evansville.
**It is important to note that every facility listed here may be contacted directly and safely!
We also want to make you aware of the Southwestern Indiana Regional Council on Aging (SIRCA) which offers a great, non-commercial place to find services and programs for Evansville's seniors, families and caregivers. You'll find meal programs, community activities and special events for seniors.
This agency is a great place to ask a question, and to find support and even volunteer opportunities!. Intro by D. Besnette
[Video] How To Look Up Facility Consumer Reports - Evansville
Video Produced by Assisted Living Directory
Assisted Living & Senior Care Options for Evansville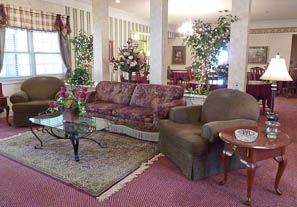 Heritage Center
1201 West Buena Vista Road Evansville, IN 47710
(812) 429-0700
888-985-4427
Pricing & Availability
Map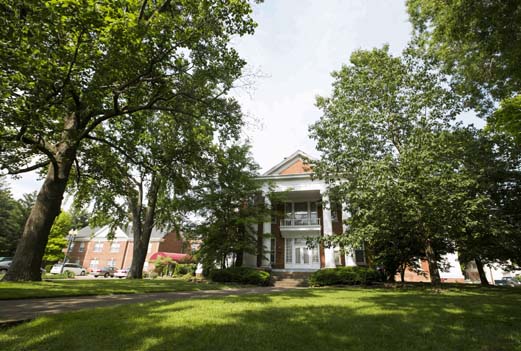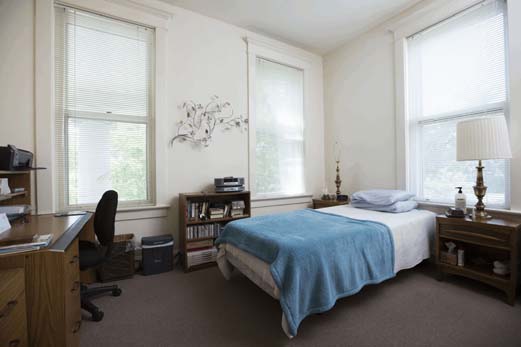 Rathbone Retirement Community
"Since 1905, our property has served the elderly with love and compassion."
1320 Southeast 2nd Street Evansville, IN 47713
(812) 428-7600
1-866-333-6550
Pricing & Availability
Map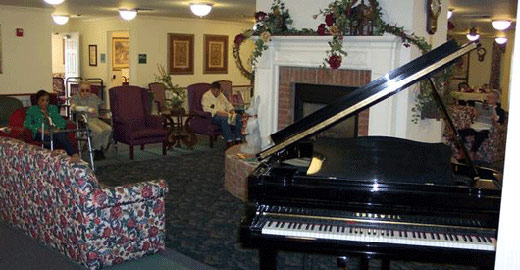 River Pointe Health Campus
3001 Galaxy Drive Evansville, IN 47715
(812) 475-2822
866-981-5725
Pricing & Availability
Map
Assisted Living
Short-term Rehabilitation
Long-Term Care
Skilled Nursing
Transitional Care
Adult Day Services
Respite Care
Riverwalk Communities
401 Southeast 6th Street Evansville, IN 47713
(812) 425-1041
888-985-4427
Pricing & Availability
Map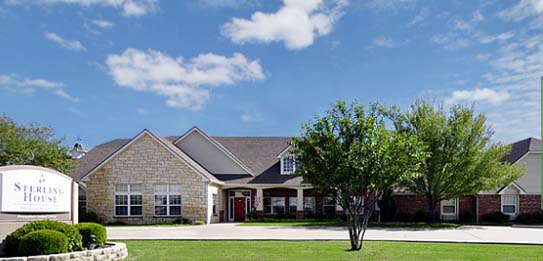 Sterling House of Evansville
6521 Greendale Drive Evansville, IN 47711
(812) 867-7900
877-644-2963Pricing & Availability
Website Map
Private apartments
Charming, home-like community settings
Areas for socializing, dining and entertaining
Easy access for those with limited mobility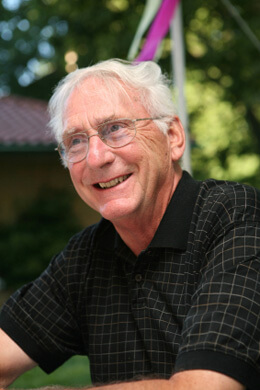 The Communities of Solarbron
1501 McDowell Road Evansville, IN 47712
(812) 985-0055
1-877-616-7329
Pricing & Availability
Map
Senior Apartments
Assisted Living
Independent Living
Additional Support
One of the absolute best ways to research assisted living in Indiana and Evansville is with the State's Family and Social Services Administration site, where they have assisted living locator resource for Indiana, which offers comprehensive information on facilities throughout Indiana!
Indiana State Department of Health - To learn Facility Consumer Reports, go about 1/2 way down, and you'll see a 'Consumer Reports' link, which will take you to their search tool. Enter Evansville for the city, and select Residential Care Facilities (Licensed Assisted Living) on the right.

Get Up-To-Date Pricing