Assisted Living & Senior Care Options for Evansville
Tip: Every facility in Evansville has a 'street view photo' as taken by google maps. By checking out the 'map' link for facilities listed in this section, you'll be taken to a google maps page detailing the facility's location, as well as a photo of the exterior. Clicking on the photo will take you to a 'virtual tour' of the location, where you can pan around and 'virtually drive' down the street the facility is located on!

Join our Google+ Community & Discussion Group!
Learn More
Heritage Center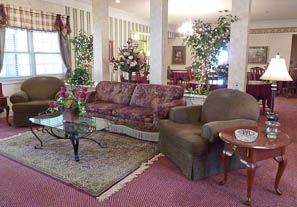 1201 West Buena Vista Road
Evansville, IN 47710
(812) 429-0700



Map

Rathbone Retirement Community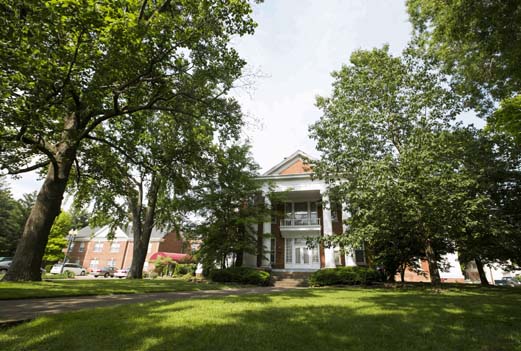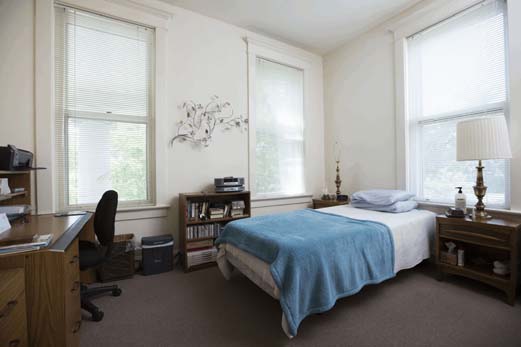 "Since 1905, our property has served the elderly with love and compassion."
1320 Southeast 2nd Street
Evansville, IN 47713
(812) 428-7600



Map

River Pointe Health Campus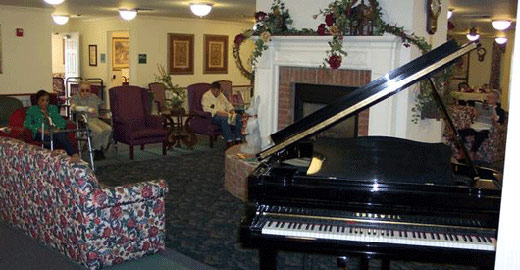 3001 Galaxy Drive
Evansville, IN 47715


Assisted Living


Short-term Rehabilitation


Long-Term Care


Skilled Nursing


Transitional Care


Adult Day Services


Respite Care
(812) 475-2822



Map

Riverwalk Communities
401 Southeast 6th Street
Evansville, IN 47713
(812) 425-1041



Map

Sterling House of Evansville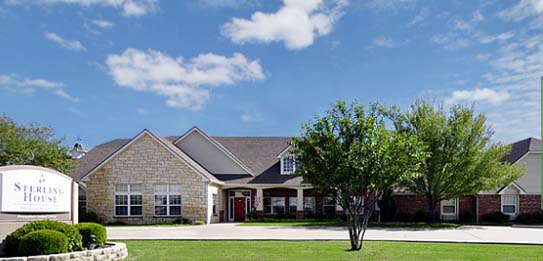 6521 Greendale Drive
Evansville, IN 47711


Private apartments


Charming, home-like community settings


Areas for socializing, dining and entertaining


Easy access for those with limited mobility
(812) 867-7900



Website


Map

The Communities of Solarbron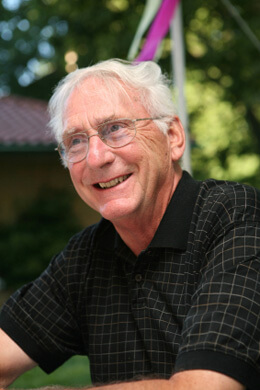 1501 McDowell Road
Evansville, IN 47712


Senior Apartments


Assisted Living


Independent Living
(812) 985-0055



Map

Additional Support
One of the absolute best ways to research assisted living in Indiana and Evansville is with the State's Family and Social Services Administration site, where they have assisted living locator resource for Indiana, which offers comprehensive information on facilities throughout Indiana!
Indiana State Department of Health - To learn Facility Consumer Reports, go about 1/2 way down, and you'll see a 'Consumer Reports' link, which will take you to their search tool. Enter Evansville for the city, and select Residential Care Facilities (Licensed Assisted Living) on the right.

Get Up-To-Date Pricing
Assisted Living Facilities, Senior and Long Term Care in Evansville, Indiana (IN)