Find Assisted Living in Edmonds, Washington - Certified Senior Care Advisors
Our certified consultants will help to identify your assisted living needs, and help you through every step of the process. Our Advisors have received their Certified Senior Advisor certification to earn their expertise in Edmonds, Washington. Our service is 100% free to you!
---
3 Easy Steps In Finding The Best Senior Care In Your Area
Our Senior Care Consultants Will Perform:
Step One- The Assessment/Interview
Identify your loved one's care needs and preferences
Identify personal preferences/location
Identify hobbies and lifestyle preferences
identify budget preferences
Step Two- "Matching Needs & Preferences"
They will then "match" all the information from Step One and narrow down your options to 3 or 4 pre screened and CarePatrol approved care providers.
Step Three- Tour Our Recommendations
Our Senior Care Consultant can personally bring you to our recommendations for a tour (much like a realtor does) or if you would rather go by youself, we can arrange the details of your tour accordingly.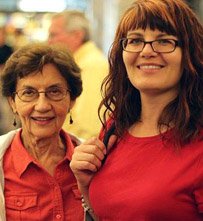 This page was created to provide a trustworthy and accurate place to begin your research into the different assisted living facilities and long-term care options available in Edmonds, Washington
Fortunately for seniors in Edmonds, and in Snohomish County, they don't have to 'go it alone.'
The Snohomish County Human Services department/Older Adults is standing by offering a one-stop portal for seniors, families and caregivers to find help, address caregiver concerns, find information about the local Ombudsman program (Ombudsman services explained here), case management (which 'assists functionally impaired adults in obtaining and using necessary support services), and a way to keep up with the Council on Aging, to learn how some of the important issues facing seniors in Edmonds, and the county are being addressed and handled.
Whether you live alone (independently) or in a structured care environment in Edmonds, like assisted living, rest assured that there are people out there advocating for your care and well-being! Intro by D. Besnette
Edmonds - Assisted Living Facilities & Senior Care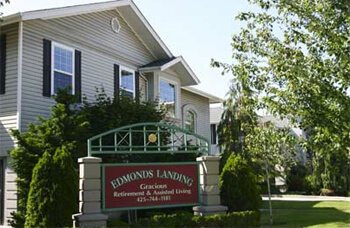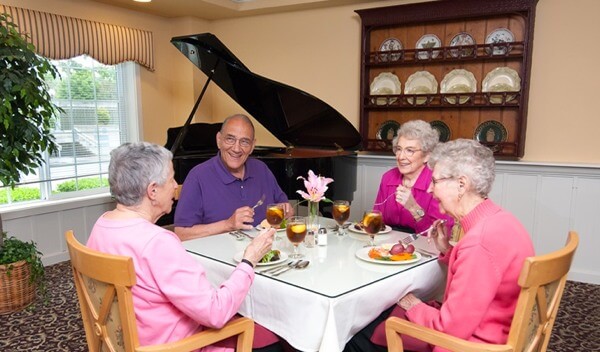 Edmonds Landing Gracious Retirement & Assisted Living
180 Second Avenue Edmonds, WA 98020
Number of Beds: 41
Phone: (425) 744-1181
866-666-1057
Pricing & Availability
Map
Some of the Assisted Living Services that Edmonds Landing offers:
Three chef-prepared meals daily
24 hour bistro serving pastries, fresh fruit, coffee, tea and juices
All utilities (except personal phone)
Basic expanded cable
Weekly housekeeping & linen service
Membership to the Harbor Square Athletic Club
Room Service
Elegant guest dining & living room
Transportation to shopping, events & doctor appointments
Emergency Call System
Media & entertainment room
Library
Beauty Salon & Barber Shop
Concierge service
Secured covered parking garage
Medication monitoring and assistance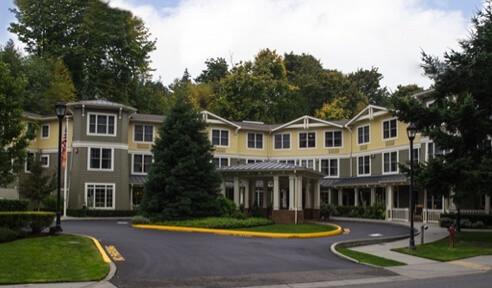 Sunrise of Edmonds
750 Edmonds Way Edmonds, WA 98020
(425) 673-9700
888-985-4427
Pricing & Availability
Map
Assisted Living
Short-Term Stays
Alzheimer's & Memory Care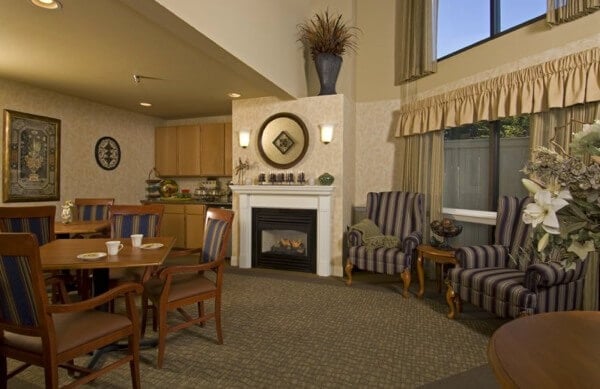 Aegis of Edmonds - Aegis Living
21500 72nd Ave W Edmonds, WA 98026
(425) 329-7292
888-723-8284
Pricing & Availability
Map
Assisted Living
Memory Care
Transitional & Elderly Respite Care
Short-Term Stay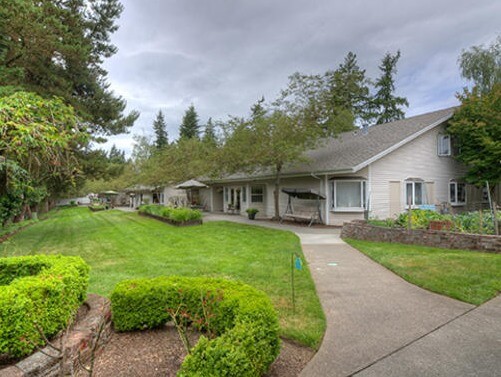 Emeritus at Lynnwood
18625 60th Ave W, Lynnwood, WA 98037
(425) 947-4977
866-666-1057
Pricing & Availability
Map
Assisted Living
Alzheimer's and Memory Care
Memory Care
Short Stay / Respite Care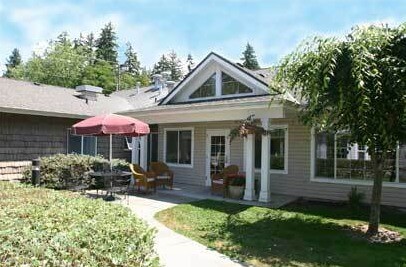 Rosewood Courte Memory Care Community - Alzheimer's and Memory Care
728 Edmonds Way Edmonds, WA 98020
Number of Beds: 41
Phone: (425) 673-2875
1-877-616-7329
Pricing & Availability
Map
Three meals per day and nutritious snacks
Medication monitoring and assistance
Assistance with activities such as grooming, bathing, and eating
Complexity of medical conditions
Continence of bowel and/or bladder
Complexity of behavior patterns
Other special needs requiring intensive one-to-one care
Smithwright Estates
8425 Bowdoin Way, Edmonds, WA 98026
Number of Beds: 8
Phone: (425) 775-6801
888-502-2057
Pricing & Availability
Map
Additional Support
All of the services and advice provided are at no-cost to you, or your family. We have helped 1000's of families to find the best care based on each family's specific & unique needs.
Learn about a great way to further your research - search for facilities using ASDA data!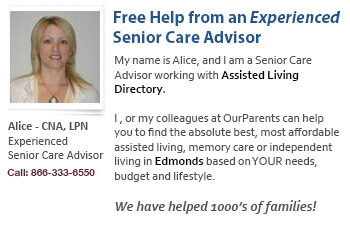 South County Senior Center
220 Railroad Avenue Edmonds, WA 98020-4133
(425) 774-5555
[Video] Discussing Caregiver Concerns, Burnout & Isolation
An excellent video by the Washington Association of Area Agencies on Aging (W4A)