Find Assisted Living in Diamond Bar, California - Certified Senior Care Advisors
Our certified consultants will help to identify your assisted living needs, and help you through every step of the process. Our Advisors have received their Certified Senior Advisor certification to earn their expertise in Diamond Bar, California. Our service is 100% free to you!
---
3 Easy Steps In Finding The Best Senior Care In Your Area
Our Senior Care Consultants Will Perform:
Step One- The Assessment/Interview
Identify your loved one's care needs and preferences
Identify personal preferences/location
Identify hobbies and lifestyle preferences
identify budget preferences
Step Two- "Matching Needs & Preferences"
They will then "match" all the information from Step One and narrow down your options to 3 or 4 pre screened and CarePatrol approved care providers.
Step Three- Tour Our Recommendations
Our Senior Care Consultant can personally bring you to our recommendations for a tour (much like a realtor does) or if you would rather go by youself, we can arrange the details of your tour accordingly.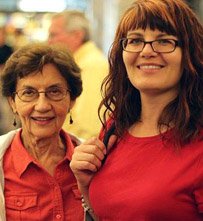 We've created this page to be a helpful place to research assisted living in Diamond Bar. We've included most every facility (if you know of one we've missed, please let us know) - and any licensed facility may list their information on this page.
Assisted Living Directory also places importance on listing local and state agencies and resources to help you through your senior care search. For seniors and families in Diamond Bar, and important agency to be aware of is the Community and Senior Services department for Los Angeles County. Through this department, you'll find numerous supportive services available to seniors, famlies and caregivers in Diamond Bar and LA County. Caregiver support, health and nutrition, home-delivered meals, Long-term Care Ombudsman support, and much more!
Additionally, the City of Diamond Bar has a Senior Services Division also providing programs, assistance, and services. Intro by D. Besnette
Diamond Bar Assisted Living: Featured Facilities, Video Tours & Services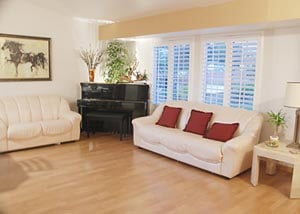 Allison's Home Care is "Dedicated to the care of your elderly loved ones" Our facility is located in a quiet and peaceful neighborhood in Diamond Bar, California. The backyard consists of a panoramic sunset view of the Walnut Valley, so spending time outside is always delightful and relaxing.
Learn More
888-723-8284Pricing & Availability

Assisted Living - Further Options in Diamond Bar
Senior Care in Diamond Bar. An alternative to traditional assisted living care
888-981-6827Pricing & Availability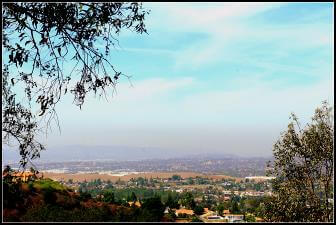 503 Dole Court
Diamond Bar, CA 91765
(909) 348-3149
888-985-4427
Pricing & Availability
Map
Choice of private or semi private room
Bathing, Dressing and Grooming
Medication reminders
Three delicious meals, Juice & Snacks available through out the day
Weekly housekeeping and daily trash removal
Weekly personal laundry (except dry-cleaning)
Schedule resident and family meeting
Schedule doctor appointment & transportation
Engaging social activities, transportation, and personalized assistance and care
And other service call for more info and Free assessment
1147 Cleghorn Drive
Diamond Bar, CA 91765
(909) 861-8508
877-644-2963
Pricing & Availability
Map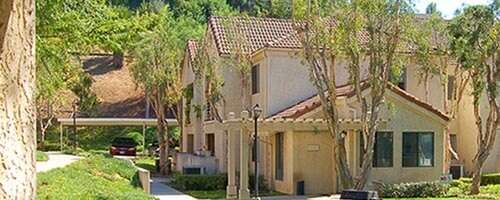 23750 Highland Valley Road
Diamond Bar, CA 91765
(909) 860-6696
1-866-333-6550
Pricing & Availability
Map
Additional Support
Questions about Facility costs and Availability? 866-333-6550
Learn facility ratings for facilities in Diamond Bar, and for California - which is also a great standalon way to research additional care options throughout California, including smaller, residential care homes, memory care, and of course, assisted living!