Find Assisted Living in DeBary, Florida - Certified Senior Care Advisors
Our certified consultants will help to identify your assisted living needs, and help you through every step of the process. Our Advisors have received their Certified Senior Advisor certification to earn their expertise in DeBary, Florida. Our service is 100% free to you!
---
3 Easy Steps In Finding The Best Senior Care In Your Area
Our Senior Care Consultants Will Perform:
Step One- The Assessment/Interview
Identify your loved one's care needs and preferences
Identify personal preferences/location
Identify hobbies and lifestyle preferences
identify budget preferences
Step Two- "Matching Needs & Preferences"
They will then "match" all the information from Step One and narrow down your options to 3 or 4 pre screened and CarePatrol approved care providers.
Step Three- Tour Our Recommendations
Our Senior Care Consultant can personally bring you to our recommendations for a tour (much like a realtor does) or if you would rather go by youself, we can arrange the details of your tour accordingly.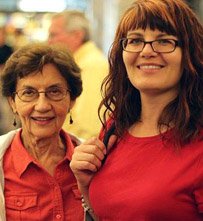 This section of Assisted Living Directory is dedicated to the small handful of assisted living facilities and residential care homes for the elderly located in DeBary, Florida.
It is important to note that the facilities listed here may be contacted directly and safely.
Additionally, we encourage you to visit the Volusia County Council on Aging, which provides services and programs geared towards Debary's seniors and caregivers.Intro by D. Besnette
DeBary Assisted Living: Featured Facilities, Video Tours & Services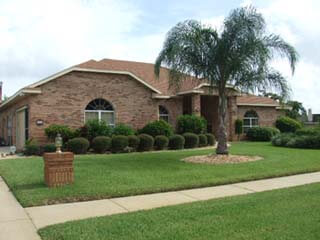 Lanyard Manor is a luxury residential Assisted Living with a maximum of six beds. We believe the home environment to be a more comfortable setting for your loved ones to enjoy their twilight years with all of the amenities and activities you would expect from the larger, institutional facility.
866-666-1057
Pricing & Availability
Learn More
Assisted Living & Senior Care Options for DeBary
520 LANYARD LN
DEBARY, FL 32713
Capacity: 6
Phone: (386) 668-3674
888-723-8284Pricing & Availability

Website
Assisted Living & Senior Care Options for DeBary