Find Assisted Living in Dacula, Georgia - Certified Senior Care Advisors
Our certified consultants will help to identify your assisted living needs, and help you through every step of the process. Our Advisors have received their Certified Senior Advisor certification to earn their expertise in Dacula, Georgia. Our service is 100% free to you!
---
3 Easy Steps In Finding The Best Senior Care In Your Area
Our Senior Care Consultants Will Perform:
Step One- The Assessment/Interview
Identify your loved one's care needs and preferences
Identify personal preferences/location
Identify hobbies and lifestyle preferences
identify budget preferences
Step Two- "Matching Needs & Preferences"
They will then "match" all the information from Step One and narrow down your options to 3 or 4 pre screened and CarePatrol approved care providers.
Step Three- Tour Our Recommendations
Our Senior Care Consultant can personally bring you to our recommendations for a tour (much like a realtor does) or if you would rather go by youself, we can arrange the details of your tour accordingly.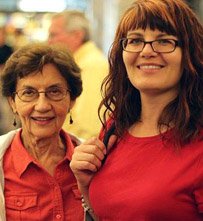 Assisted Living Directory has created this page to offer an accurate and thorough overview of the handful of assisted living communities and care homes located in Cuhayoga Falls.
The facilities listed here may be contacted directly and safely!
We also encourage you to become familiar with Direction Home, which serves as Summit County's Area Agency on Aging. This agency on aging provides numerous services to seniors, families and caregivers including: Meal sites & senior centers; in-home support for seniors; caregiver support; education; advocacy and much more!
Intro by D. Besnette
Dacula, GA Assisted Living: Featured Facilities & Services:

Sunshine Residential Care is a beautiful ranch house with 4 rooms and 3 roll-in showers, small assisted living/personal care home, designed for 5 residents, located in Dacula, GA Gwinnett county.
888-981-6827
Pricing & Availability
Learn More
Dacula, Georgia Assisted Living Facilities & Senior Care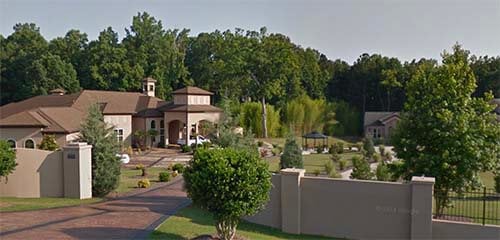 3093 HOG MOUNTAIN ROAD
DACULA, GA 30019
Capacity: 8
Telephone: 6788892040
888-723-8284
Pricing & Availability
Map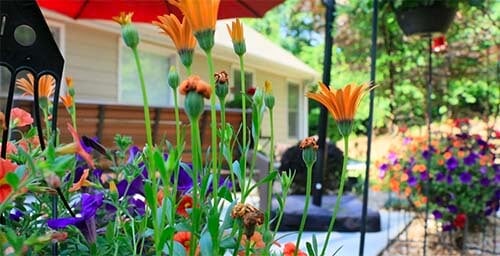 3550 HOG MOUNTAIN ROAD
DACULA, GA 30019
Capacity: 6
Telephone: 6787147914
877-644-2963
Pricing & Availability
Map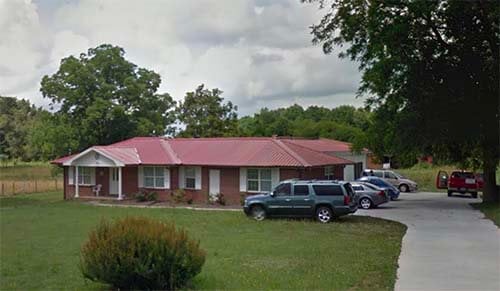 971 HARBINS ROAD
DACULA, GA 30019
Capacity: 10
Telephone: 6784421762
866-981-5725
Pricing & Availability
Map