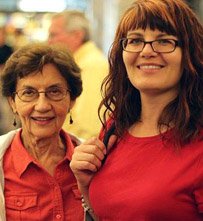 Corona, although slightly removed from the greater Los Angeles metro area (separated by mountains and state parks) - offers it's own unique array of assisted living facilities and Residential Care Homes for the Elderly. Corona has it's own identity in this regard, but still has close access to the offerings of the bigger city which is within arm's reach.
Every facility listed here may be contacted directly and safely.
We've listed the assisted living and residential care homes in Corona in this section, and we also highlight several state and local agenices and sites to help further your research. Notably, the Riverside County Office on Aging offers a wide array of programs and services for Corona's seniors, families and caregivers. Intro by D. Besnette
Corona, CA Assisted Living: Featured Facilities & Services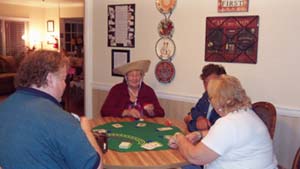 Corona, California - Comforts of Home RCFE
"Comforts of Home RCFE is a well furbished, comfortable, homelike environment"
RCFE # 336425108
Read More
& Contact Comforts of Home RCFE Directly!
Assisted Living & Senior Care Options - Corona, CA

Valencia Terrace
Address : 2300 South Main Street Corona, CA 92882
Phone: (951) 356-6004

Map
Independent Living
Assisted Living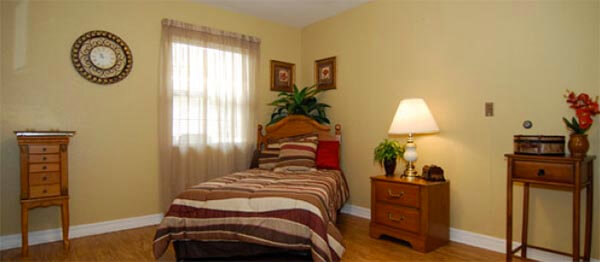 Brookdale Corona
Address: 2005 Kellogg Avenue Corona, CA 92879
Phone: (951) 271-7712

Map
Independent Living
Alzheimer's/Dementia Care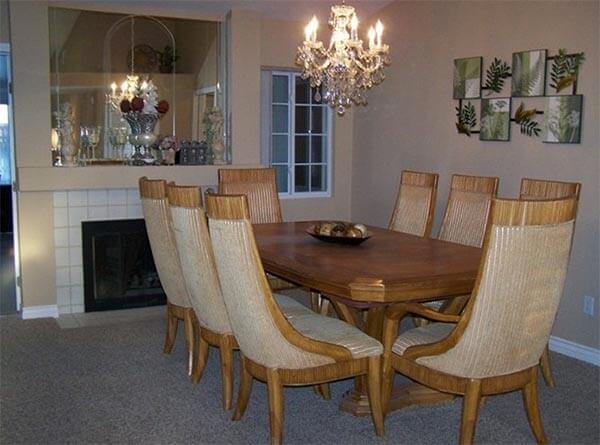 Semi - Private Rooms & Private rooms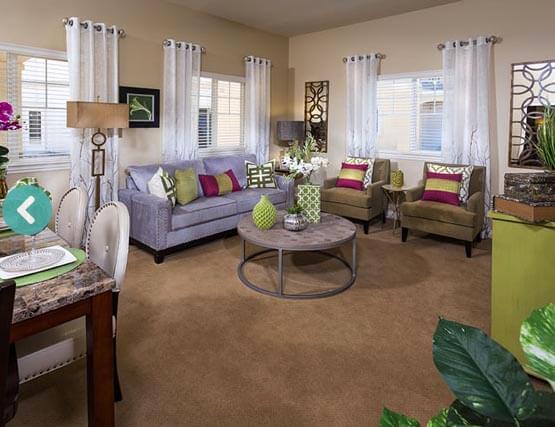 Estancia Del Sol
Address : 2489 California Avenue Corona, CA 92881
Phone: (951) 340-3200

Map
Assisted Living
Independent Living

Corona Care Convalescent
Address : 1400 Circle City Drive Corona, CA 92879
Phone: (951) 735-0252

Map

Brookdale Magnolia
Address : 737 Magnolia Avenue Corona, CA 92879
Phone: (951) 271-7710

Map
Independent Living
Assisted Living
Secured Memory Care Neighborhood
Additional Support

/See a 'Street View Photo' use the 'map' links below!

Look up Facility Quality Ratings for Corona, and California
View Inspections, Citations & Complaints - California Statewide!