Learn Facility Availability:
1-866-333-6550


Assisted Living Directory
has been in service for over
11 years
! Learn how
Our Site is Different!
Learn something new today in
Assisted Living Directory's Blog!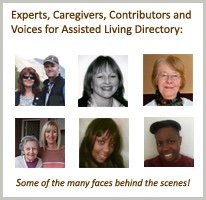 Ask A Question!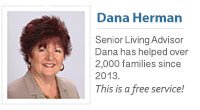 (866) 333-6550
Who we work with & why
Learn About Colorado's Assisted Living Regulations
Why Should I Join Colorado's Assisted Living Association?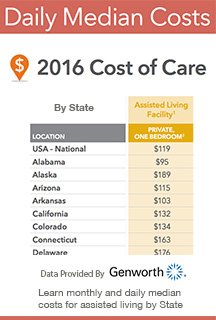 Colorado Assisted Living Association's Conferences - Why You Should Attend [Video]
How To File A Complaint Against A Colorado Assisted Living Home - You Can Do So Anonymously
See our recent Facility Photography for Lighthouse Assisted Living: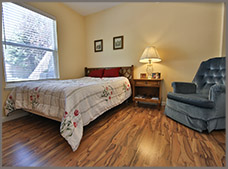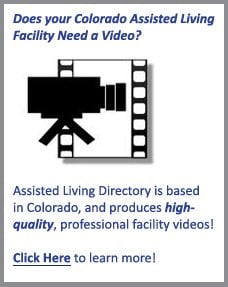 Colorado Medicaid & Waiver Programs- How To Apply, Eligibility & Program Info
Interested In A Video For Your Facility? Learn More!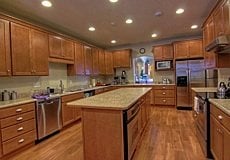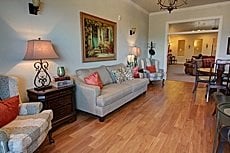 See Assisted Living Directory's facility photography! We are based in Colorado, and enjoy showcasing facilities through photography and video.
Colorado Facility Health & Safety Reports - How To Look Up [Video]


Colorado Health Care Association:
"The Colorado Health Care Association represents 90% of Colorado's nursing homes and many assisted living care facilities."
Phone: 303-861-8228
Elder Abuse:
Report suspected abuse by calling 800-677-1116
Interesting questions and comments we have received about Chateau at Sharmar:
Q: 60 year old Head and Neck Cancer Patient - tongue looking for immediate available of an assisted living here in Pueblo where I have 30+ years of history, daughter and grandchildren and son in law stationed at Ft Carson. I most recently was discharged from Porter Adventist in Denver, have references and can fill in the blanks. My daughter can answer all questions smoother than I can based on my present speech status which is recovering from removal of my tongue .- Henry
Don't be fooled by the Questionable Tactics used by many assisted living sites

Assisted Living Directory has a No Spam Guarantee!