Find Assisted Living in Bullhead City, Arizona - Certified Senior Care Advisors
Our certified consultants will help to identify your assisted living needs, and help you through every step of the process. Our Advisors have received their Certified Senior Advisor certification to earn their expertise in Bullhead City, Arizona. Our service is 100% free to you!
---
3 Easy Steps In Finding The Best Senior Care In Your Area
Our Senior Care Consultants Will Perform:
Step One- The Assessment/Interview
Identify your loved one's care needs and preferences
Identify personal preferences/location
Identify hobbies and lifestyle preferences
identify budget preferences
Step Two- "Matching Needs & Preferences"
They will then "match" all the information from Step One and narrow down your options to 3 or 4 pre screened and CarePatrol approved care providers.
Step Three- Tour Our Recommendations
Our Senior Care Consultant can personally bring you to our recommendations for a tour (much like a realtor does) or if you would rather go by youself, we can arrange the details of your tour accordingly.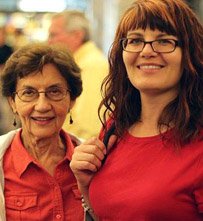 I grew up in Arizona, and for years, I never gave much thought to Bullhead City. It was really just a place that my parents drove through periodically to get to the more 'exciting' cities down the road...if you know what I mean.
I've come to respect this Northwestern Arizona city more as I've spent more time there. It's hot..most of the year, but to some, that's a bonus. No shoveling, and many folks, especially seniors, appreciate the dry climate. And, as I alluded to before, Bullhead City is close to Las Vegas, the Grand Canyon, Lake Mead and so much more.
Great sources for information, help and support:
The assisted living homes and facilities in Bullhead City listed here may all be contacted directly and safely. In addition, we recommend that you become familiar with Bullhead City's Local Area Agency on Aging, which is the Regional Council on Aging (RCOA) which offers a great first-stop to find caregiving support, senior programs, to find a senior center and much more Intro byD. Besnette
Bullhead City Assisted Living: Featured Facilities & Services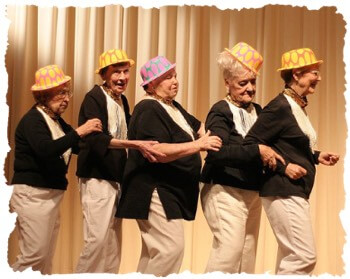 Riverview Assisted Living Home LLC
Tender Loving Care for Seniors or Just for a Brief stay or if you just need a little help or can no longer stay alone and want a home away from home. Just call or e-mail and we will contact you right away 928-763-8718 or 949-231-9588. We would love to hear from you soon.for any advice!
888-985-4427
Pricing & Availability
Learn More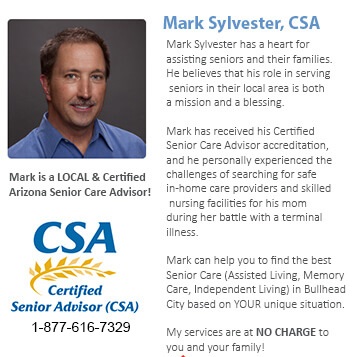 LOCAL Arizona Certified Senior Care Help for Bullhead City
I encourage you to get in touch with me to find out more about how I can help - there's no cost, and no obligation. We've helped hundreds of families like yours!
1-866-333-6550Pricing & Availability

Assisted Living Facility Options for Bullhead City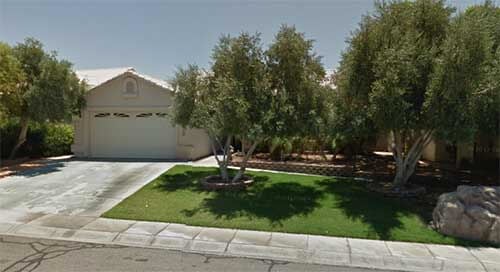 Angel's Touch Care Home
1974 Clear Lake Drive Fort Mohave, AZ 86426
(928) 788-3990
877-644-2963
Pricing & Availability
Map
Personal, Assisted and Directed care by certified caregivers
Spacious accommodation including bathroom
& much more!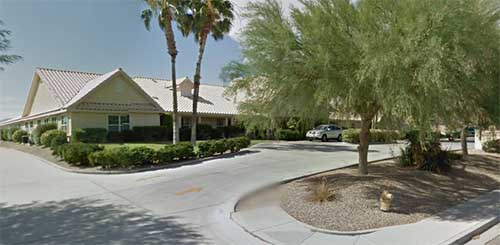 Davis House
2943 Desert Sky Boulevard Bullhead City, AZ 86442
(928) 763-4570
1-866-333-6550
Pricing & Availability
Map
River Gardens Rehab & Care Center
2150 Silver Creek Road Bullhead City, AZ 86442
(928) 763-8700
1-877-616-7329
Pricing & Availability
Map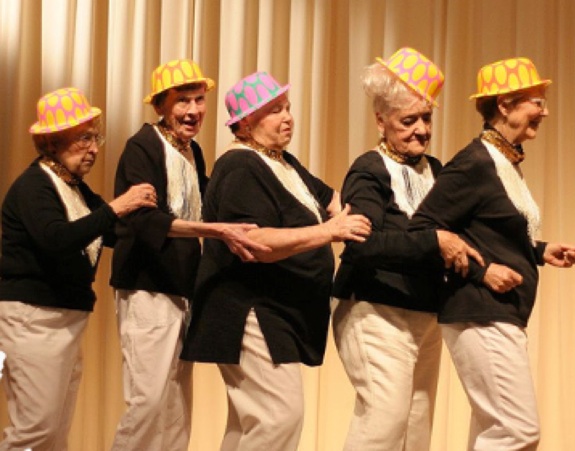 River View Assisted Living Home
1784 Dorado Drive Bullhead City, AZ 86442
(928) 514-8220
More Information
Quiet home-like environment
Home cooked nutritious meals, and snacks
Professional geriatric care
& much more!
877-644-2963Pricing & Availability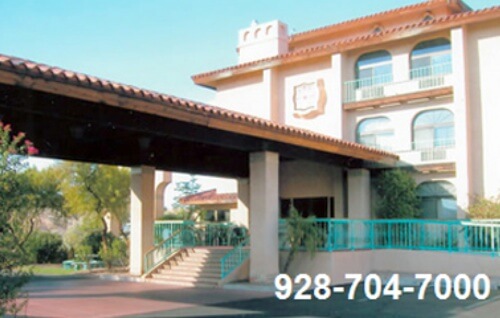 Silver Creek Leisure Living
1670 Arizona 95 Bullhead City, AZ 86442
(928) 704-7000
1-866-333-6550
Pricing & Availability
Map
Quality, full-service assisted living since 1996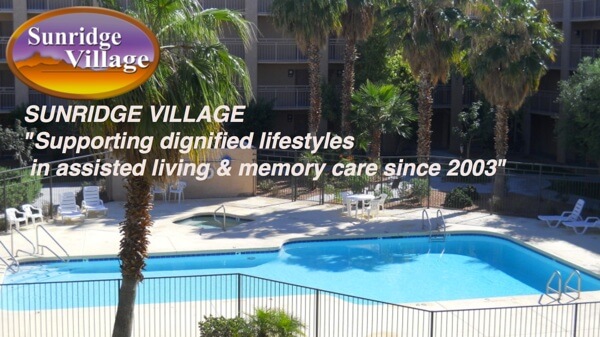 Sunridge Village Retirement
839 Landon Drive Bullhead City, AZ 86429
(928) 704-5501
1-866-333-6550
Pricing & Availability
Map
Assisted Living
Memory Care
Additional Support
Bullhead City Nutrition Center
2275 Trane Road Bullhead City, AZ 86442
(928) 758-1538
Learn facility safety, health and compliance (citations, inspections and violations) for facilities in Arizona, including Bullhead City.
Question about Facility Costs or Availability? 866-333-6550
Map