Expert Help...If You Need It!
1-866-333-6550


Assisted Living Directory
has been in service for over
11 years
! Learn how
Our Site is Different!
Learn something new today in
Assisted Living Directory's Blog!
Ask A Question!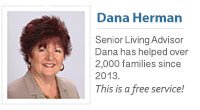 (866) 333-6550
Who we work with & why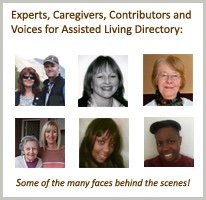 Keep up with our future videos! 239,000 + views and counting!
Watching An Aging Parent Die Remotely - A personal story about end-of-life
Get A Statewide Facilities Directory - In either excel or .pdf formats!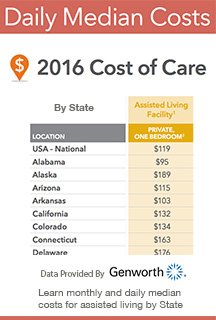 Wyoming Department of Health:
"Our mission is to promote, protect, and enhance the health of all Wyoming citizens. The Wyoming Department of Health is the primary state agency for providing health and human services. We administer programs maintaining the health and safety of all citizens of Wyoming and our primary approach in solving health problems is prevention." Website
Alzheimer's Association:
Great Plains Chapter - Serving Wyoming.
Website
Elder Abuse:
Report suspected abuse by calling 800-677-1116
Popular Help Pages:
How To Look Up Facility Violations and Citations [Video]
Area Agencies On Aging - How They Can Help You
Managing Grief and Loneliness - In a Long-Term Care Environment
Assisted Living Tidbits
Great examples of comments and questions presented by our visitors about Beehive of Cody and assisted living:
No Comments Yet.
Don't be fooled by the Questionable Tactics used by many assisted living sites

Assisted Living Directory has a No Spam Guarantee!