Expert Help...If You Need It!
1-866-333-6550


Assisted Living Directory
has been in service for over
10 years
! Learn how
Our Site is Different!
Learn something new today in
Assisted Living Directory's Blog!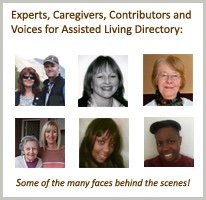 Ask A Question!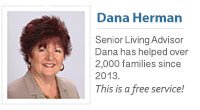 (866) 333-6550
Who we work with & why
Keep up with our future videos! 211,000 + views and counting!
Elder Abuse:
Report suspected abuse by calling 800-677-1116
Popular Help Pages:
Facility Questionnaire - A Printable (.pdf) of Important Questions To Ask Facilities
Assisted Living Definition & Description [Video]
Facility Size - Discussing Small vs. Large Facilities
Great questions and comments we have received about Beehive of Albuquerque:
Q: Do your facilities accept medicare/medicaid and is there out of pocket expenses? Dolores
Q: Will be moving to Albuquerque in the next year or two. Request information on facilities and costs of care. - DuWayne
Q: Do you accept Centennial Care? - Vonda
Don't be fooled by the Questionable Tactics used by many assisted living sites

Assisted Living Directory has a No Spam Guarantee!