Learn Facility Availability:
1-866-333-6550


Assisted Living Directory
has been in service for over
11 years
! Learn how
Our Site is Different!
Learn something new today in
Assisted Living Directory's Blog!
Learn About Michigan's Assisted Living Regulations - & How To Get A Copy!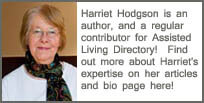 Costs & How To Pay For Assisted Living - What Do Medicare & Medicaid Cover?
How To File A Complaint Against A Facility - Statewide for Adult Foster Care Homes / Assisted Living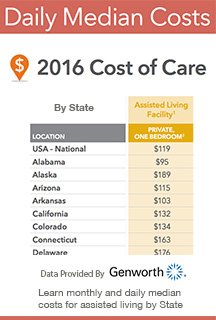 Michigan Assisted Living Association:
"The leader in advocacy, education, and resources for providers."

Tel: 800.482.0118
Elder Abuse:
Report suspected abuse by calling 800-677-1116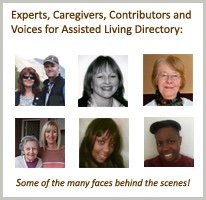 Ask A Question!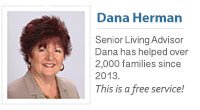 (866) 333-6550
Who we work with & why
Keep up with our future videos! 253,000 + views and counting!
Great Questions and Comments about Bee Home:
Q: Do the individuals in your home have their own bedrooms or do they share living quarters? Also, what is the environment like inside Bee Home? The individual I am considering is very social and outgoing with little to no behavioral issues, who would like to interact with similar individuals.
Thank you - Ashley
Q: Hello! Do you accept SSI? Also, what are your monthly costs? I am looking for my 24 year-old son. Do you have young adults or elders? Thanks! - Cheryl
Q: Need immediate living space for a homeless 57 year old woman. Do you have space now? We, our church, needs lodging for her by this evening or early tomorrow Please help ASAP. I also left a message on your phone. Thank you - Jan
Don't be fooled by the Questionable Tactics used by many assisted living sites

Assisted Living Directory has a No Spam Guarantee!