We'd Love To Connect!


Assisted Living Directory
has been in service for over
10 years
! Learn how
Our Site is Different!
Learn something new today in
Assisted Living Directory's Blog!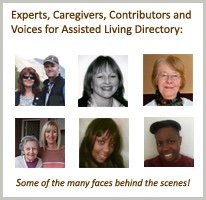 Ask A Question!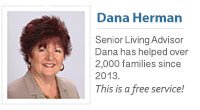 (866) 333-6550
Who we work with & why
Texas Senior Housing Assistance: Waivers, CBA, Star+ and MFP Overview
Looking Up Facility Complaints in Texas: Ratings and Enforcement Actions [Video Tutorial]
Leave The Polite Conversation at Home: We're Talking Incontinence:
by Trish Hughes-Kreis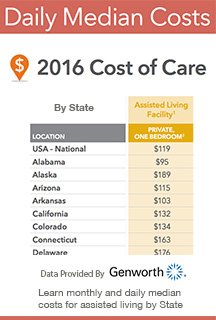 Texas Assisted Living Association (TALA):
"TALA members subscribe to a philosophy which offers cost-effective, safe, personalized and quality care; fosters resident independence and individuality; allows residents' choice of care and lifestyle; protects residents' rights to privacy; nurtures the spirit of residents with dignity and respect; and involves family, friends and the community." Website
Elder Abuse:
Report suspected abuse by calling 800-677-1116
Keep up with our future videos! 223,000 + views and counting!
Interesting questions and comments we have received about Austin North:
Q: Do you have one on one care for residents? - Cherie
Q: Wondering if you take social security ...he is waiting for his disability status . we filed last July 2014. He had a stroke but has recently told me he wants to live on his own. I am his wife and have poa - Deb
Q: Do you have any rooms for couples? - Cheri
Don't be fooled by the Questionable Tactics used by many assisted living sites

Assisted Living Directory has a No Spam Guarantee!