Learn Facility Availability:
1-866-333-6550


Assisted Living Directory
has been in service for over
11 years
! Learn how
Our Site is Different!
Learn something new today in
Assisted Living Directory's Blog!
Learn About Michigan's Assisted Living Regulations - & How To Get A Copy!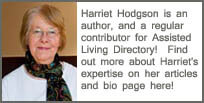 Costs & How To Pay For Assisted Living - What Do Medicare & Medicaid Cover?
How To File A Complaint Against A Facility - Statewide for Adult Foster Care Homes / Assisted Living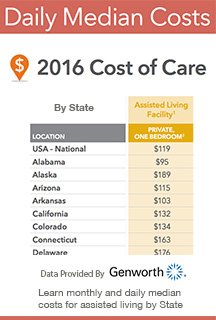 Michigan Assisted Living Association:
"The leader in advocacy, education, and resources for providers."

Tel: 800.482.0118
Elder Abuse:
Report suspected abuse by calling 800-677-1116
Ask A Question!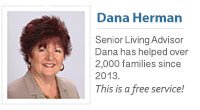 (866) 333-6550
Who we work with & why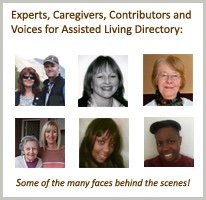 Keep up with our future videos! 253,000 + views and counting!
Interesting Assisted Living Items:
A message from a site visitor that outlines some of the complex and interesting physical and "personality" challenges that a resident might bring to your facility!
**Looking for a monthly cost. My uncle has slight dementia, needs help with a urine leg bag (prostate issues). He needs help with dressing at times. Bending his legs to put pants on can be aggravating, even though I will find him on the floor and he laughs at me because he can get up easier than I would be able to. He would need to be reminded for meds. He is meticulous about his things and picks up after himself. He enjoys to move around, sometimes too much for his best interest. And he is quite the flirt with the female facility residents!

Don't be fooled by the Questionable Tactics used by many assisted living sites

Assisted Living Directory has a No Spam Guarantee!