Additional Assisted Living & Senior Care Options for Anchorage
Join our Google+ Community & Discussion Group!
Learn More
***Great Tip: Select the 'map' links in this section to see a 'street view' photo of the facility.
List Your Facility - any licesned facility or residential care home in Anchorage may participate on this page!

A place of safety, comfort, security and peace in your Father's Arm.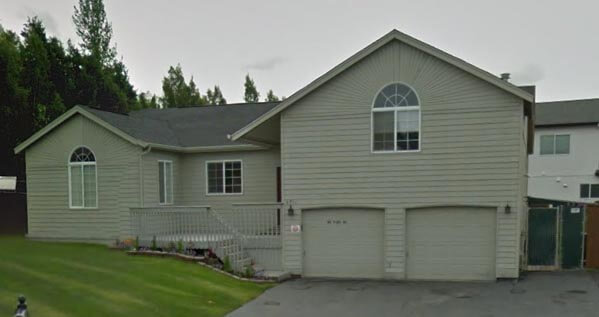 MY FATHER'S HOUSE ASSISTED LIVING HOME
6951 Shane Place,Anchorage, AK 99507

Services provided:


Three nutritious meals daily


Snacks available throughout the day


Reminders with medication and appointments


Assistance with bathing and hygiene care


Weekly housekeeping and daily trash removal


Three time a week personal laundry (except dry cleaning)


Referral to counseling and community resources


Recreational, educational and hobby programs Utilities (excluding cable and phone)


Wellness visits by RN or APN

TESTIMONIALS:

"My Father's House has provided consistently attentive, affectionate and knowledgeable care for my mother in more than 2 years she has resided there. The surroundings are comfortable and well-kept, the caretakers cheerful and kind, and cooperate in keeping me informed about her well-being". ...Carol R. Dee

"I'm so grateful for My Father's House. Putting a loved one in an assisted living facility can be very difficult. Thankfully I'd found a place where my mother can call home. She is always clean, well fed and surrounded by others who love her. I'm also thankful for the support and relationship I have developed with caring staff. It's truly a blessing." ...Angie Peterkin

Please contact, Doddie Belino Davison
Phone: 907-334-3391
Cell: 907-227-3364



Map

Act Assisted Living LLC. : A place to call home!
Our professionally qualified is committed to provide your senior and disabled loves one an enhanced quality of life they more than deserve.

We not only see assisted living duty as a professional vocation, but also see it as a duty call from the heart, which is why we pride ourselves for our commitment, professionalism, and availability to always do our best through our journey of servicing you and your love ones. The facility is a ranch style home located in a very quiet neighborhood on South Anchorage, Alaska.

Feel free to contact us for more information as we are looking forward to hear from you,
Regards,
Rahab Yimga, RN
Administrator
Tel. 907 764-5258



Rahab
Anchorage
Alaska
100894
Anchor Care Assisted Living Home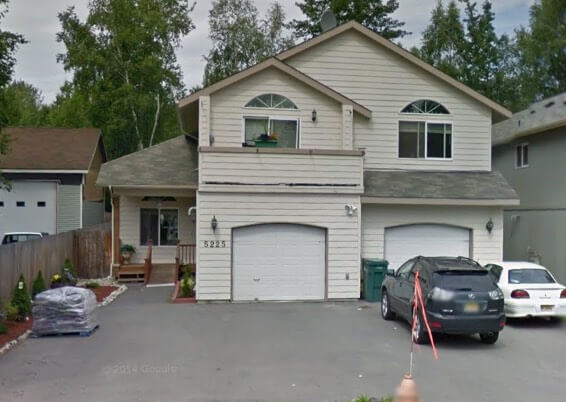 5225 East 22nd Avenue
Anchorage, AK 99508
(907) 332-0514



Map

Golden Heart Assisted Living
T3713 Robin Street
Anchorage, AK 99504
(907) 339-9198



Map

KAMALANI assisted living home.....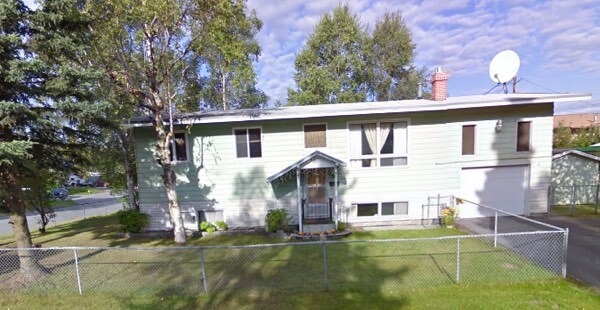 310 Bunnell St
Anchorage
Alaska
99508
907-868-3924



We offer 24/7 service for elderly clients and people who experience physical disabilities.
Zayda Pentecostes
Anchorage, Alaska 99508


Licensed by State of Alaska
Map

Bayshore Assisted Living

10911 Kamishak Bay Circle
Anchorage, AK 99515
(907) 677-6307



Map

Mama's Assisted Living Homes

Facilities: 9630 Albatross Drive Anchorage, Alaska 99502
2531 Curlew Circle Anchorage, Alaska 99502
2529 Curlew Circle Anchorage, Alaska 99502
9270 Aphrodite Drive Anchorage, Alaska 99515
(907) 301-0111


Anchorage
Alaska

Marlow Manor Assisted Living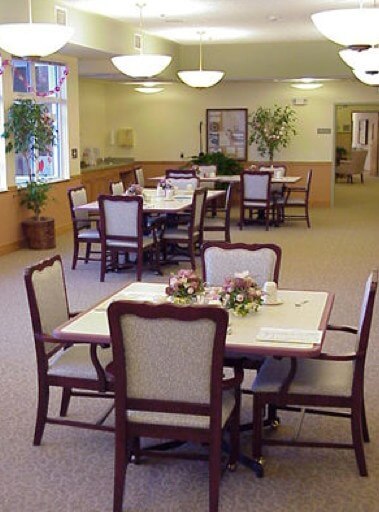 2030 Muldoon Road
Anchorage, AK 99504
(907) 338-8708



Floor Plans:


Studio (Approx. 300 sq.ft.)


Alcove (Approx. 370- 385 sq.ft)


One Bedroom (Approx. 440 sq.ft)
Map

Midnight Sun Home Care Inc
241 East 5th Avenue #204
Anchorage, AK 99501
(907) 677-7890



Map

Providence Horizon House
For Alaskan seniors no longer able to live alone comfortably or safely, this assisted living community promotes dignity and well-being by allowing continued participation in the responsibilities and freedoms of life. Providence Horizon House encourages residents to be as independent as possible, giving them the opportunity to make individual choices, yet keeping them close to assistance, if needed. Horizon House offers apartment style living for those who require traditional assisted living needs and has two cottages for residents with Alzheimer's and other memory disorders.

Choice, privacy, dignity and independence are cornerstones of this assisted living community. Residents live in their own apartments and receive assistance as needed with everyday tasks. The community has several common areas, including a dining room that connects with a courtyard; parlor; activity room; study and other quiet areas. The facility also has a full-service hair salon.
Anchorage
Alaska
Angela
alewis@provak.org


RABE ASSISTED LIVING HOME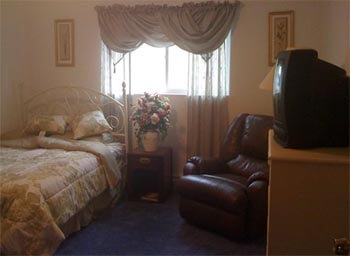 4941 Alpha Circle
Anchorage ,Alaska 99516
907 727-4723



Josephine Balgenorth
Map

We have an opening

Sheyla's place Assisted living home 907 258 0755 3724 E 16th AVE ANCHORAGE AK 99508 SHEYLAROOK@AOL.COM



We have an opening in our assisted living home @ this moment friendly staff 24/7.
168 Senior Assistance and Assisted Living Home

License # 100806
# of residents: 4
1736 W. 11th Ave
Anchorage, Alaska
99501
(907) 338-8168



Map

Aaron Assisted Living & Residential Facility

PH: 230-0358



3800 Gardner St.
Anchorage, Alaska
99508
Capacity: 5
Map

Kro Assisted Living
Additional Information & Support
Need More?
***Get a comprehensive .pdf / Excel list of facilities for Anchorage, compiled from trusted state-of-Alaska data.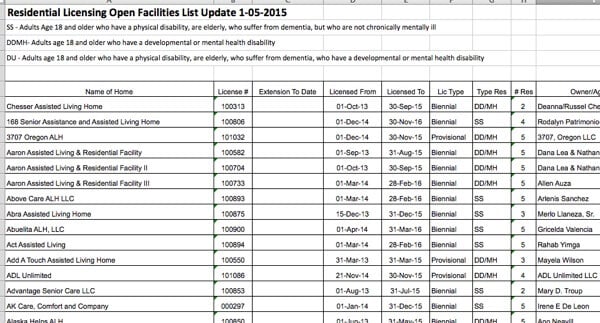 Anchorage Senior Activity Center
1300 East 19th Avenue • Anchorage, Alaska 99501 • Ph 907.258.7823
Hours: Mon thru Thu 8 AM - 5 PM • Fri 8 AM-5 PM or Midnight on dance nights • Closed Sat • Closed Sunday Website
Anchorage Senior Activity Center (Video)
Chugiak-Eagle River Senior Center
22424 N Birchwood Loop
Chugiak, AK 99567
Ph: (907) 688-2668
Assisted Living Facilities, Senior and Long Term Care in Anchorage, Alaska (AK)