Find Assisted Living in Allentown, Pennsylvania - Certified Senior Care Advisors
Our certified consultants will help to identify your assisted living needs, and help you through every step of the process. Our Advisors have received their Certified Senior Advisor certification to earn their expertise in Allentown, Pennsylvania. Our service is 100% free to you!
---
3 Easy Steps In Finding The Best Senior Care In Your Area
Our Senior Care Consultants Will Perform:
Step One- The Assessment/Interview
Identify your loved one's care needs and preferences
Identify personal preferences/location
Identify hobbies and lifestyle preferences
identify budget preferences
Step Two- "Matching Needs & Preferences"
They will then "match" all the information from Step One and narrow down your options to 3 or 4 pre screened and CarePatrol approved care providers.
Step Three- Tour Our Recommendations
Our Senior Care Consultant can personally bring you to our recommendations for a tour (much like a realtor does) or if you would rather go by youself, we can arrange the details of your tour accordingly.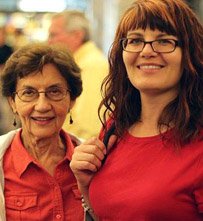 My wife is from Pennsylvania, and in the past several years we have spent quite a bit of time back there attending to her mother, who was becoming quickly, and progressively frail and ill from the effects of Dermatomyositis and the ravages of Cancer.
We were thrust into the world of researching assisted living and care options, and my experience really highlighted how each state can be quite different in how it defines, and treats assisted living. For starters, I noticed that there seemed to be a lack of 'assisted living' facilities as compared to other states.
I soon learned that a state law passed a few years ago essentially limits the use of the phrase 'assisted living' as facilities would use it in marketing materials and within their websites. According to the State, only facilities specifically licensed as an assisted living facility may use the term. Any other senior care facility has to use terms like 'senior care' or 'personal care home' - although they may indeed provide most of the services offered through licensed assisted living facilities.
So, as you do your research for Allentown, keep the terminology in mind. Searching using the other words and phrases will likely bring you more results, and options to choose from.
One site we'd like to highlight for you is the Lehigh County Aging and Adult Services, which offers a great place to seek additional help, ask a question, and learn about the many senior programs and services offered in Allentown, and the surrounding area.
We've listed many of the assisted living/personal care homes in Allentown on this page, all which may be contacted directly, and safely! Intro byD. Besnette
How To Look Up Facility Violations Histories - Allentown, PA
Video Produced by Assisted Living Directory
866-315-1354Pricing & Availability

Allentown Assisted Living: Featured Facilities & Services: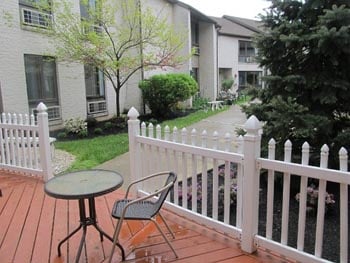 Above & Beyond PCH
Our personal care homes are family owned and operated, resulting in a more "personal" touch.
1-866-333-6550
Pricing & Availability
Learn More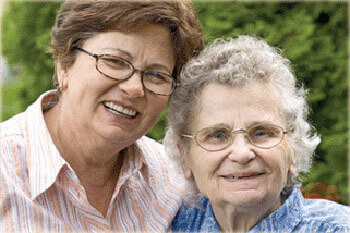 Devon House Senior Living in Allentown
Locally owned for more than 20 years! DevonHouse prices are reasonable, affordable and all inclusive. There are no charges for additional care and there are no hidden fees.
888-723-8284
Pricing & Availability
Learn More
Assisted Living & Senior Care Options - Allentown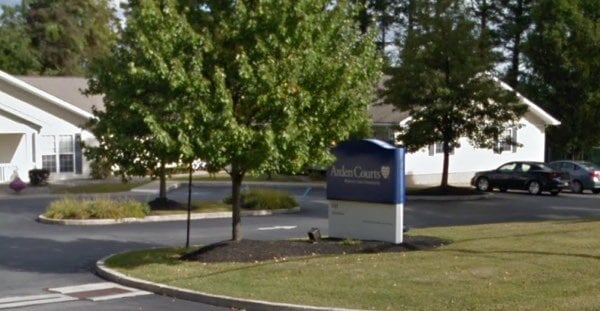 Arden Courts Alzheimer's Assisted Living
5151 Hamilton Blvd Allentown, PA 18106
(610) 366-9010
Availability / Pricing: (866) 315-1354
866-981-5725
Pricing & Availability
Map
Alzheimer Care
Memory Care
Dementia Care
Structured Programming throughout day and evening
Engagement Therapy Treatment
Lifestyle programming
Namaste Care
Specially-trained Caregivers
Country Meadows Retirement Communities
410 N Krocks Rd Allentown, PA 18106
(610) 395-6521
Availability / Pricing: (866) 666-1057
888-981-6827
Pricing & Availability
Website
Life in our assisted living community includes:
Assistance with daily living
Three meals daily in a comfortable dining room
Staff on duty 24 hours every day
The privacy of apartment-style living
Housekeeping services
A rental fee that includes heat, air conditioning and electricity
An active community life program that includes social events, spiritual life services, recreational activities and cognitive and intellectual stimulation
Scheduled transportation
Emphasis on healthy-living and general wellness
Interfaith spiritual program

David A. Miller Assisted Living
Phoebe Ministries' personal care/assisted living residences are licensed by the Pennsylvania Department of Public Welfare.
1925 Turner Street Allentown, PA 18104
(610) 794-5300
Availability / Pricing: (866) 981-5725
877-345-1716
Pricing & Availability
Map
24 hour a day access to nursing services of Phoebe Home for urgent health care needs
49 furnished rooms (six double rooms available)
Located on the same campus as Phoebe Home, in the residential west end of Allentown, Pennsylvania, within walking distance of the Farmers' Market at the Allentown Fairgrounds
Beautiful glass-enclosed dining room overlooking city of Allentown
Attractive courtyard
Secured building entry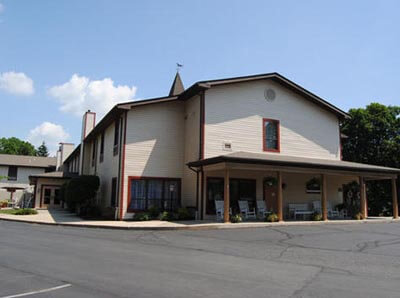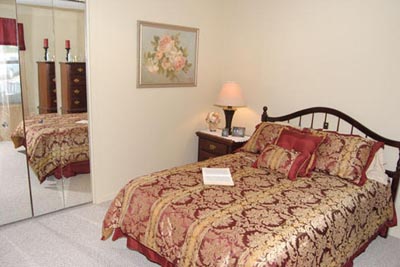 Emeritus at Allentown
1545 West Greenleaf Street Allentown, PA 18102
(610) 434-7433
Availability / Pricing: (866) 345-1716
888-723-8284
Pricing & Availability
Map
Retirement Living
Alzheimer's and Memory Care
Personal Care
On-Site Rehabilitation
Short Stay / Respite Care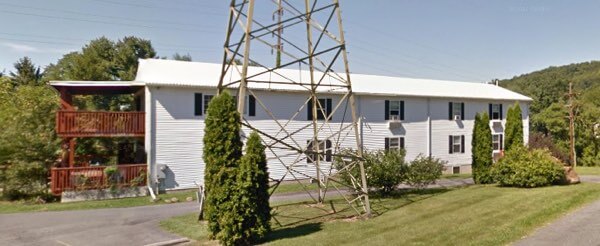 EASTERN COMFORT II
EASTERN COMFORT II INC
1493 EAST EMMAUS AVE ALLENTOWN , PA - 18102
County: LEHIGH
Region: NORTHEAST
Phone: 6103517361
Availability / Pricing: (866) 644-2963
877-644-2963
Pricing & Availability
Map
LUTHER CREST RETIREMENT COMMUNITY
DIAKON LUTHERAN SOCIAL MINISTRIES COMMONS
800 HAUSMAN ROAD ALLENTOWN , PA - 18104
County: LEHIGH
Phone: 6106821262
Availability / Pricing: (866) 502-2057
1-866-333-6550
Pricing & Availability
Map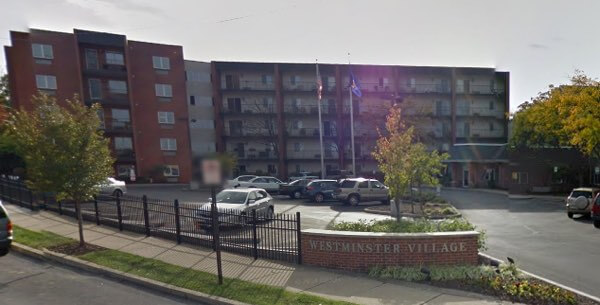 WESTMINSTER VILLAGE
PRESBYTERIAN HOMES INC
803 NORTH WAHNETA STREET ALLENTOWN , PA - 18109
County: LEHIGH
Phone: 6107828361
Availability / Pricing: (866) 723-8284
877-345-1716
Pricing & Availability
Map

WOODLAND TERRACE AT THE OAKS
LEHIGH POINTE SENIOR LIVING TRS LLC
1263 S CEDAR CREST BOULEVARD ALLENTOWN , PA - 18103
Phone: 6104339220
Availability / Pricing: (866) 981-6827
888-981-6827
Pricing & Availability
Map
Additional Support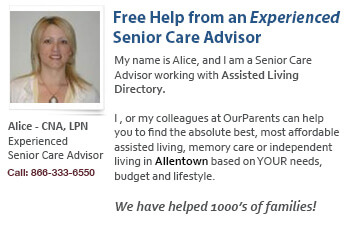 Need Qualified Help? Questions About Facility Costs, Availability?
Assisted Living Directory has helped 1000's of families (including our own!) to connect with great care facilities!
The State of Pennsylvania has a provider search that lists personal care homes, assisted living and memory care facilities statewide. You'll also be able to easily view facility inspections and violations reports!
This is also a great standalone way to research senior care facilities!
1-866-333-6550Pricing & Availability