Learn Facility Availability:
1-866-333-6550


Assisted Living Directory
has been in service for over
11 years
! Learn how
Our Site is Different!
Learn something new today in
Assisted Living Directory's Blog!
Learn About Colorado's Assisted Living Regulations
Why Should I Join Colorado's Assisted Living Association?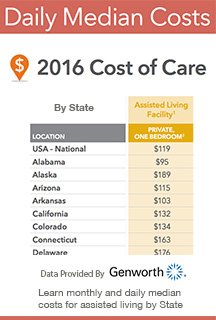 Colorado Assisted Living Association's Conferences - Why You Should Attend [Video]
How To File A Complaint Against A Colorado Assisted Living Home - You Can Do So Anonymously
See our recent Facility Photography for Lighthouse Assisted Living: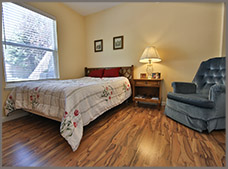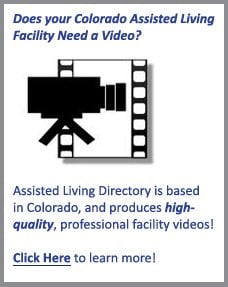 Colorado Medicaid & Waiver Programs- How To Apply, Eligibility & Program Info
Interested In A Video For Your Facility? Learn More!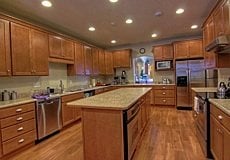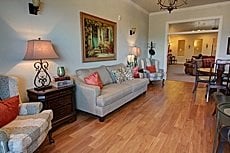 See Assisted Living Directory's facility photography! We are based in Colorado, and enjoy showcasing facilities through photography and video.
Colorado Facility Health & Safety Reports - How To Look Up [Video]


Colorado Health Care Association:
"The Colorado Health Care Association represents 90% of Colorado's nursing homes and many assisted living care facilities."
Phone: 303-861-8228
Elder Abuse:
Report suspected abuse by calling 800-677-1116
Ask A Question!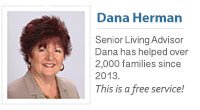 (866) 333-6550
Who we work with & why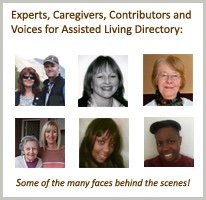 Keep up with our future videos! 253,000 + views and counting!
Popular Help Pages:
Sanitation and Food Safety in Assisted Living - Who Regulates It?
Being An Assertive Senior - Getting Your Questions Answered!
Video Tutorial:
We recently had the opportunity to learn how to use a "slider" for video, which is a great way to enhance your facility videos to make them look more professional and unique. Take a look at our test clips we took recently: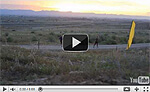 Great Assisted Living Questions:
Some examples of good questions that we have received about Abbey Road assisted living - which can serve as examples of good questions for you to ask facilities and administrators:
I am looking for information on assisted living places for a friend. She is 67 years old with right now a total monthly income of approximately $2000.00. (pension and social security) She is mobile but on oxygen and uses a walker about half the time. She has health issues that are pretty much just controlled by doctor visits and medication. Other than she is very depressed right now due to recent family situations I think with the right care she would recover quickly. She is in an assisted living place now at 72nd and Kipling, but it seems to be more than she actually needs and she is in a studio apt. (one room) and I think that is making her more depressed. She was used to having people around and now although it is a big place it is almost too big and most of the people are older and in just more needy situations I guess. Before I go on too much let me give you my number and info. if you have any suggestions I would appreciate anything. Thank you. She also would like to be further south she used to live in Lakewood and she feels more out of her element so far up North here. - Bonnie
My husband is in a wheelchair and currently at Orchard Park anxious to move back to an assisted living group home. Please provide information, costs, services. Thank you!
Do you have 24 hour care? My Dad has Dementia and is currently in a nursing home. We would love for him to be in a home environment instead of the 8x8 room he shares right now. He currently is on Medicaid
Do you take care of patient who had stroke? if yes, do you control his behavior problem? I want him to be transfer somewhere that will care for him better.
I am looking for a home for my 87 year old mother. She is currently living in another state in an Assisted Living Facility. She needs a place that offers a medium level of assistance, i.e., medication administration, dressing & bathing assistance. She uses a walker. Do you provide this type of care?
Hello, I wanted information on your monthly rates and what is included. My father is relocating to Colorado and will be needing a home to assist him.
Q: I have a couple questions. How many people live in your homes? What is the average age? Do you offer outings? My mother has memory issues, she still is able to take of herself just needs helps remembering her medication and to eat, is this something you deal with? - Leslie
Q: 43 year old male with MS looking for ACF that accepts Medicaid. Significant memory and cognition issues. Walks with cane, needs assistance bathing due to frequent falls. Do you have openings? - Connie
Q: Just starting a search for Assisted Living for my mother-in-law, Betty. Betty is 88 and doesn't want to live alone anymore. Tell me more about Abbey Road. Is transportation provided? What activities? What is the staff?
Q: I'm looking for a caring, pleasant place for Mom (Alzheimer's) and Dad (can't cook), to keep them together. Must take Medicaid. Is Abbey Road such a place? -
Randa
Q: Hello. I am looking for Assisted Living for my Mom who is approved with Medicaid and has a waiver. Do you have any availability? Thank you! - Carol

Don't be fooled by the Questionable Tactics used by many assisted living sites

Assisted Living Directory has a No Spam Guarantee!