Ventura - Assisted Living Facilities & Senior Care
Join our Google+ Community & Discussion Group!
Learn More
See a 'Street View Photo' of facilities below that have a 'map' link!

Aegis of Ventura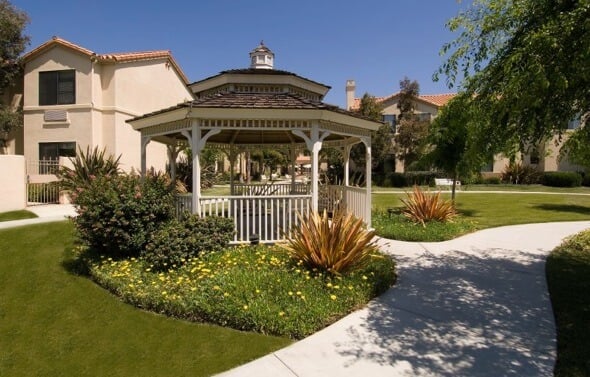 4964 Telegraph Road
Ventura, CA 93003
(805) 650-1114
Units/Capacity: 84


Memory Care


Assisted Living
Map

The Lexington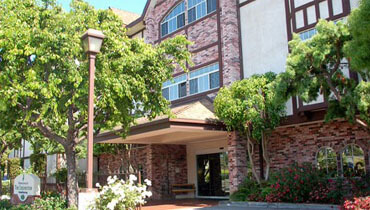 "A Brookdale senior living community" Levels of service available at The Lexington: Independent Living


Assisted Living


Alzheimer's & Dementia Care Community


The Lexington (A Brookdale community)
5440 Ralston St.
Ventura, CA 93003
Phone: (805) 644-6710

Brady's Butterfly Inn
4370 Whittier Court
Ventura, CA 93003
(805) 236-9805
Units/Capacity: 6
Cypress Place
ASSISTED LIVING AND ALZHEIMER'S/DEMENTIA CARE Cypress Place Assisted Living a special place to live. Apartment choices are important and include studio, one-bedroom and two-bedroom options
1200 Cypress Point Ln.
Ventura, CA 93003
(805) 650-8000
Units/Capacity: 89
Website

Ventura TowneHouse, Inc.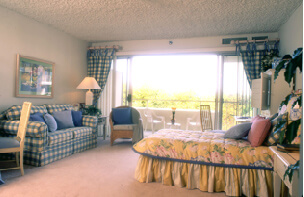 "Residential services for the active seniors, one of the finest apartment facilities in the retirement field. These services are offered on a month-to-month rental basis with no investment required. This gives our residents the freedom of choice to plan their future living accommodations.

We also offer assisted living for the independent senior who requires assistance to meet their personal needs to maintain their individual lifestyles." Services may include, but are not limited to:



Scheduled Transportation


Weekly Housekeeping


Laundry & Linen Service


Wellness Services


Medication Management


Medical Appointment Scheduling

4900 Telegraph Road
Ventura, CA 93003
(805) 642-3263
Units/Capacity: 250
Palms at Bonaventure Assisted Living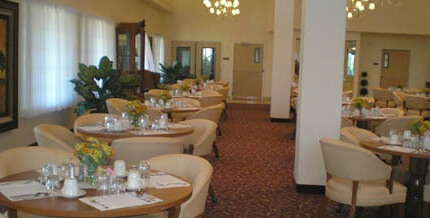 111 N Wells Rd
Ventura, CA 93004
(805) 918-4873


Retirement Living


Assisted Living


Memory Care


Personal Care
Map

Cottage Inn

191 Wayview Ct
Ventura, CA 93003
(805) 650-7497


Three carefully planed nutritious Meals daily, plus in-between snacks and juices


Assistance with bathing and all personal grooming needs


Planning and arranging of transportation to and from medical and dental appointments or other outside activities


Daily maid services for each resident's room


Personal laundry services


Supervision of medicine


24 hour attendants


24 hour nurse on call


Doctors and podiatrist in home services


Dementia care
Map

Additional Support
Experienced & Qualified Help...If You Need It!

---

Assisted Living Directory works with a wonderful, talented and experienced group of senior care advisors & experts who can help to answer your questions, research care options for you, and offer support and assistance through each, or every step of your research process.

David, our site's editor, used this same service to research care for his mother-in-law several years ago, and it was an incredibly helpful and positive experience.

You can read about his personal experience here.

Best of all, there's no cost. If you are feeling overwhelmed or confused about finding assisted living in Ventura or anywhere else in California, we really encourage you to reach out for help - it's available to you!
* How To Look up Facility Quality Ratings for Ventura, and California
Senior Recreation Center
420 E. Santa Clara St., Ventura, CA 93001
648-2829
Ventura Avenue Adult Center
550 N. Ventura Ave., Ventura, CA
648-3035
Assisted Living Facilities, Senior and Long Term Care in Ventura, California (CA)