Additional Assisted Living & Senior Care Options
Learn about a State-of-Arizona sponsored way to look up Assisted Living Providers in Arizona - including inspections and citations!

Join our Google+ Community & Discussion Group!
Learn More
The Heritage Tradition
19303 N New Tradition Rd
Sun City West, AZ 85375
(623) 546-9500


Independent Living


Assisted Living


Memory Care


Skilled Nursing


Short-Term Stays
Map

Freedom Inn Sun City West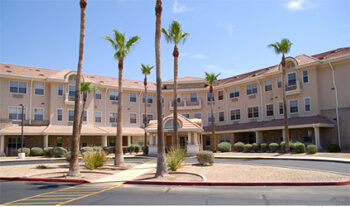 13810 W Sandridge Dr
Sun City West, AZ 85375
(877) 712-9837


Assisted Living


Alzheimer's & Dementia Care Community
Map

Emeritus at Sun City West
21739 N 151st Ave
Sun City West, AZ 85375
(623) 505-4659
Map

Clare Bridge of Sun City West on Meeker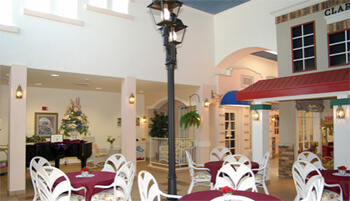 14001 W Meeker Blvd
Sun City, AZ 85375


Alzheimer's & Dementia Care Community
Map

Epoch Assisted Living of Sun City West Orange Garden Assisted Living
Luxury furnished facility,24 hours nursing stuff,licensed to provide assistance in bathing, grooming,continence issues, medication taking, mobility, meals and housekeeping. Private and semi-private rooms available. Affordable prices.
Sun City
AZ
Mira
mirat@iwon.com
Noble Senior Living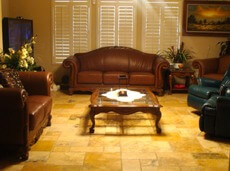 25968 N Sandstone Way
Surprise, AZ 85387
(623) 297-1264


Assisted Living Care


Memory Care


Respite Care


State Certified


24 Hour Care Home


All Levels of Care
Map

Deer Valley Gardens Senior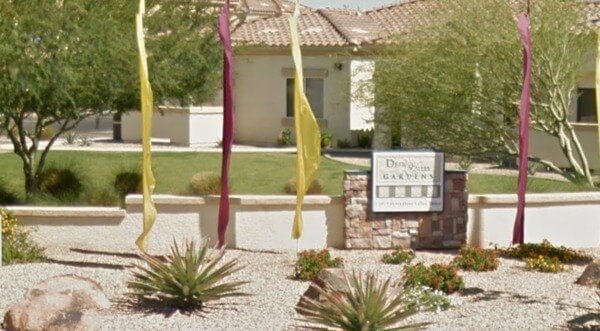 15051 W Deer Valley Dr
Sun City West, AZ 85375
(623) 214-9397
Map

Additional Support
Find More Facilities Including Inspections & Survey Reports
Using the State of Arizona's Department of Health Assisted Living Provider Search tool - a great way to not only search for care options statewide (you can filter by city, zip code, facility name, and more) but this tool will also show you facility inspections and survey findings by the State for each facility!

Beardsley Park Center
at 128th Ave
Sun City West
623-544-6524
R. H. Johnson Center - Sun City West
19803 R.H. Johnson Boulevard
Sun City West
623-544-6524
Fred Kuentz Center
14401 R.H. Johnson Boulevard
Sun City West
623-544-6580
Sun City West Adult Day Program
Website
The Palm Ridge Center
13800 Deer Valley Drive
Sun City West
623-544-6580
Learn More about Sun City West
Assisted Living Facilities & Senior Care in Sun City West, Arizona (AZ)