Learn Facility Availability:
1-866-333-6550


Assisted Living Directory
has been in service for over
11 years
! Learn how
Our Site is Different!
Learn something new today in
Assisted Living Directory's Blog!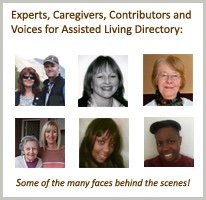 Ask A Question!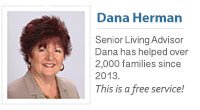 (866) 333-6550
Who we work with & why
Learn About California's Assisted Living Regulations
How To Look Up California Facility Quality Ratings - [Video]
Is It Possible To Look Up Facility Complaints in CA? - We Show You How!
How To File A Complaint Against An Assisted Living Facility in CA - You Can Remain Anonymous!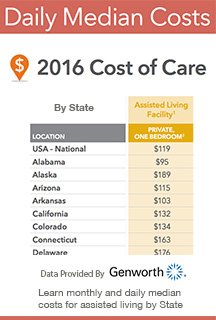 Covering The Cost of Assisted Living in California - & How To Apply For The Waiver Program
Our Top Advice for Anyone Searching For Assisted Living

California Assisted Living Association (CALA):
"The voice of Assisted Living"
Phone: 916.448.1900
Elder Abuse:
Report suspected abuse by calling 800-677-1116
Keep up with our future videos! 253,000 + views and counting!
Great questions and comments we have received about Serenity Haven
No comments yet
Don't be fooled by the Questionable Tactics used by many assisted living sites

Assisted Living Directory has a No Spam Guarantee!