Assisted Living & Residential Senior Care Options - San Clemente
Join our Google+ Community & Discussion Group!
Learn More

San Clemente Villas Video Tour
Mimi's Guest Home
333 Calle Escuela
San Clemente, CA 92672
949-293-3097
Licensed Beds: 5
Also provides hospice care
Rosehaven

309 Calle Sandia
San Clemente, CA 92672
949-366-9550
Licensed Beds: 6
Map

Mirabel by the Sea

249 Calle Empalme
San Clemente, CA 92672
949-498-2488
Licensed Beds: 6
Also provides hospice care

Seaview Care Home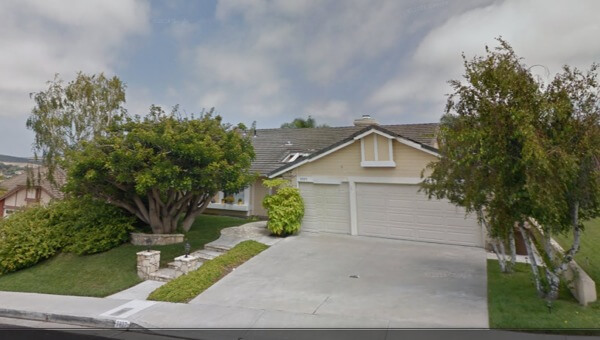 2827 Calle Guadalajara
San Clemente, CA 9267
949-218-5719
Licensed Beds: 6
Also provides hospice care
Accent on Seniors

273 Via Ballena
San Clemente, CA 92672
949-361-2093
Licensed Beds: 6
Also provides hospice care
Casa Paraiso - Arlena
413 Avenida Arlena
San Clemente, CA 92672
949-492-1447
Licensed Beds: 6
Also provides hospice care
Map

California Lifestyles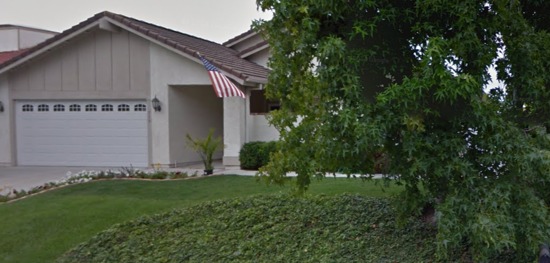 715 Calle Amable
San Clemente, CA 92673
949-388-7390
Licensed Beds: 6
Learn more about the many facilities and options in San Clemente, including ratings and inspection reports.
Further information can be found at CalQualityCare.org
Photos of San Clemente and it's healing beauty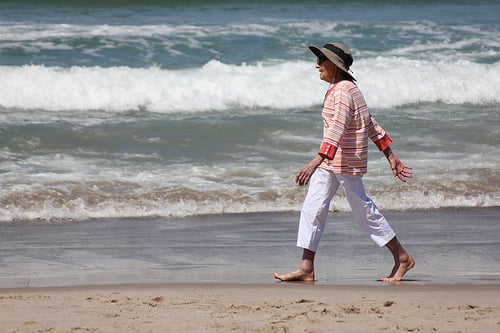 This is a photo of my mother-in-law (82), who we took to San Clemente in the summer of 2011, after she had temporarily 'beaten' some serious illnesses (see the full story in the sidebar). This turned out to be one of the most meaningful and healing trips she had ever taken.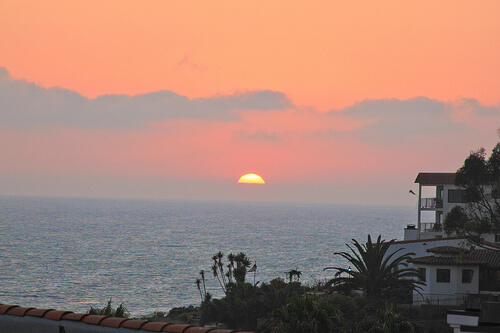 San Clemente Sunset. No wonder so many seniors choose to call San Clemente "Home!"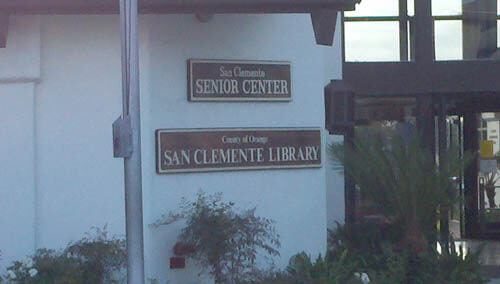 I thought that it is interesting that the sign for the San Clemente Senior Center is placed higher than, and more prominently than the library signage.
Additional Support
CSA Certified Senior Care Advisor Local to San Clemente / SoCal

---

I am local to Southern California and I work with San Clemente's seniors and families to identify the best fit for assisted living, Alzheimer's care or independent living that matches your specific needs, budget, and special circumstances. I am certified, and my services are completely free of charge.

Learn more about my services before you decide!
Assisted Living Facilities & Senior Care Options in San Clemente, California (CA)