Assisted Living & Senior Care Options - Riverside
Join our Google+ Community & Discussion Group!
Learn More
Air Force Village West Inc.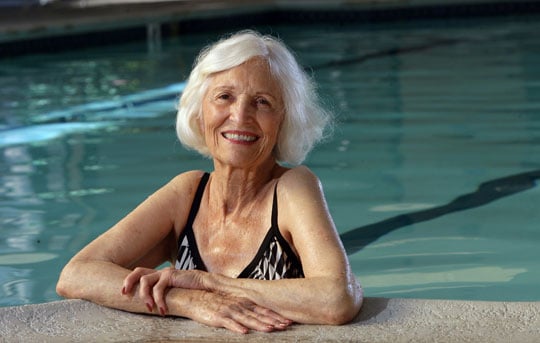 Center includes assisted living, skilled nursing, in home care, specialized Alzheimer's unit, & therapies Dedicated to retired or honorably discharged military officers of ALL branches of the Uniformed Services, their spouses or surviving spouses who are 55 years or better Riverside, CA 92518
(951) 697-2025
Capacity/Beds: 108
Map

Apple Blossom Home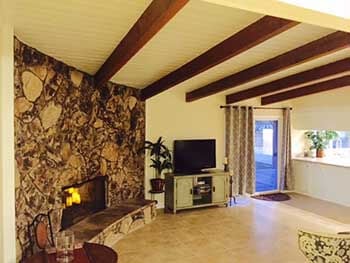 Arlington Commons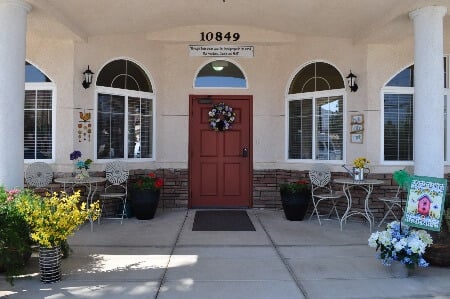 Arlington Commons is both Assisted Living and Memory care, and is two separate buildings on one property. Features and amenities include but are not limited to:


Around the clock assistance services including bathing, dressing, grooming, and medication management


Vegan, vegetarian meals, special diets available


Scheduled transportation


Two Activity Directors


Daily Housekeeping/bedecking


Personal Laundry


Cable TV


Pet Friendly


Hospice, and respite, are offered
Riverside, CA 92505
(951) 637-8844
Map

Assisting Living Sweet California Home Care
is a six bed Residential Care Facility for the elderly in Riverside. We have spacious private and shared rooms available. Our friendly and caring staff brings more than 10 years of elder care experience. We provide completely furnished and elegantly decorated spacious private and shared accommodations. Our outdoor patio surrounds a beautiful rose garden with landscaped grounds, to enjoy exercise and activities. We provide non-medical elder care in the heart of Riverside, California, for the past 10 years. We are dedicated to helping our clients lead a dignified and independent lifestyle.
(951) 299-7059


Balcom Care Home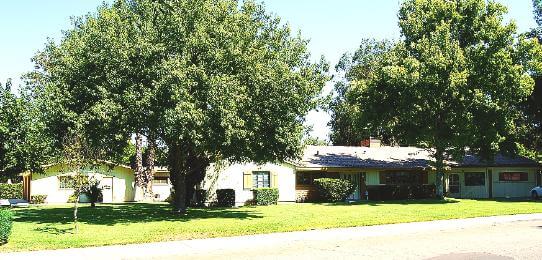 "We have been a licensed board and care facility for elderly ladies since 1974"
3615 Crowell Avenue
Riverside, CA 92504
(951) 688-8024
Map

Emeritus at Villa de Anza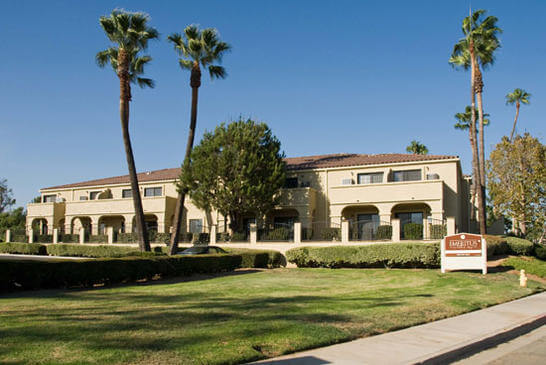 5881 El Palomino Drive
Riverside, CA 92509
(951) 685-3333


Retirement Living


Assisted Living


Short Stay / Respite Care


On-Site Rehabilitation
Capacity/Beds: 122
Map

Encore Senior Village at Riverside
6280 Clay Street
Riverside, CA 92509
(951) 360-1616
Capacity/Beds: 84
Map

Raincross at Riverside - Just minutes from downtown Riverside


Assisted Living & Memory Care


Spacious Apartments


Scheduled Transportation


Restaurant Style Meals


24 Hour Staffing
5232 Central Avenue
Riverside, CA 92504
(951) 785-1200
Capacity/Beds: 93
Map

Magnolia Village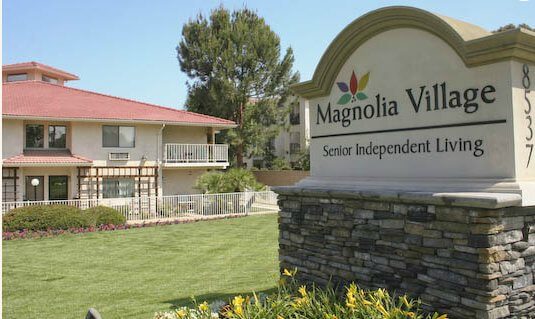 8537 Magnolia Avenue
Riverside, CA 92504
(951) 354-0230
"Best of the Best - ALFA 2009"
Map

Olive Grove Manor
7858 California Avenue
Riverside, CA 92504
(951) 687-2241
Map

Summerville at Villa de Anza - Senior Residential and Assisted Living Community
Summerville's assisted living program offers help with bathing, dressing, grooming and other activities of daily living.
5881 El Palomino Drive
Riverside, CA 92509
(951) 685-3333
Sunrise at Canyon Crest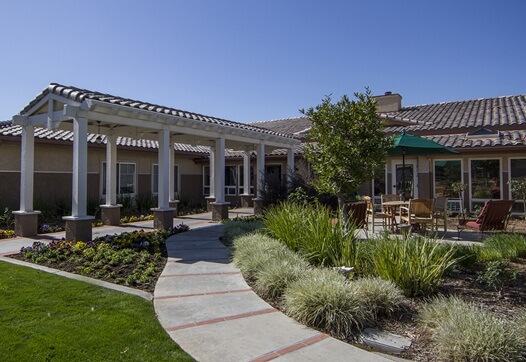 5265 Chapala Drive
Riverside, CA 92507
(951) 686-6075


Assisted Living


Alzheimer's & Memory Care


Short-Term Stays
Beds: 93
Map

Sweet California Home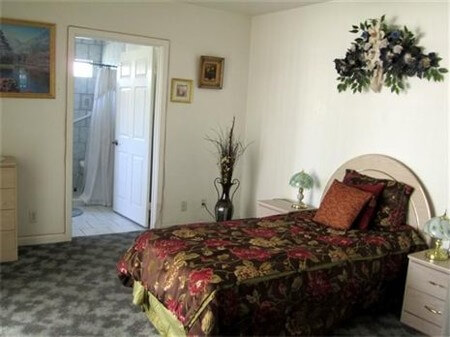 8593 California Avenue
Riverside, CA 92504
(951) 689-1341
Map

Other Relevant Senior Services for Riverside
Eddie Dee Smith Senior Center
5888 Mission Blvd.
Riverside, CA 92509
(951) 275-9975
Janet Goeske Center
"The Janet Goeske Senior/Handicapped Center continues its founders tradition in aiding and serving the senior community."
5257 Sierra Street
Riverside, CA
92504-2280
(951) 351-8800
Website & Information
Additional Support

***Look up Facility Quality Ratings for Riverside, and California! This is also another great stand-alone tool for researching facilities and residential care homes!
Assisted Living Facilities, Senior and Long Term Care in Riverside, California (CA)