Assisted Living & Senior Care Options - Reno
Facility size is one of the considerations you'll need to think about before making a final decision. Large facilities can offer a lot of benefits inherent to their size, and often-times well-funded corporate backgrounds. Smaller homes can offer a more intimate, personalized experience. We recommend that you watch our video interview of an administrator discussing the benefits provided by smaller assisted living homes. In Reno, there is a wide range of sizes and capacities.

Join our Google+ Community & Discussion Group!
Learn More
5 Star Premier Residences of Reno
Independent and Assisted Living
(775) 829-1050
Atria Summit Ridge

4880 Summit Ridge Drive, Reno, NV, 89523
775-787-3000


74-apartment community


A choice of floor plans


A full-time events director


An emergency call system in every apartment


Assistance with activities of daily living


Concierge


Delicious meals served restaurant-style daily


Medication assistance


Retreat/temporary stays


Scheduled local transportation


Trained staff available 24 hours a day

Amenities



Cafe with complimentary snacks and beverages


Engage Life programming


Pets welcome


Red Hat Society


Services for both independent and assisted seniors
Our Parkinson's Support Group meets the second Friday of every month at 2:00 pm. The public is welcome.
Eligibility Criteria: Assessment for eligibility is provided by our in-house RN.
Website

BrightStar of Reno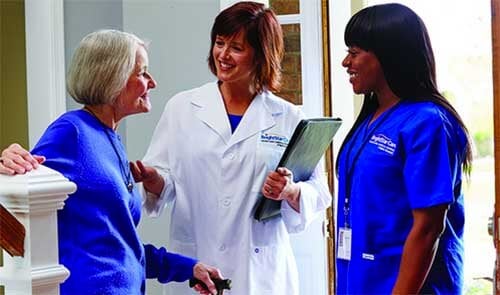 241 Ridge Street, Reno, NV, 89501
775.236.5670
BrightStar provides the full continuum of homecare (including adult and elder care)... Specializing in Alzheimer's, Dementia and Parkinson's, we strive to help parents and grandparents remain in the comfort and familiarity of their own homes and assist parents with their childcare needs.

Cascades of the Sierra

At Cascades of the Sierra, we provide a worry-free environment where our residents can enjoy a full, enriching lifestyle. Along with personalized, quality care, we provide our residents and their families with peace of mind. Assisted living accommodations are best for those who can benefit from 24-hour support, but do not require the more comprehensive care offered at a skilled nursing center."
775-424-5400
275 Neighborhood Way
Spanish Springs, NV 89441
Map

Court at Reno
3105 Plumas Street, Reno, NV, 89509
775-828-5000


Memory Care Community


Secured environment


24-7 around the clock care


We provide six meals a day


Focus on nutrition and hydration.
We have an extensive Join Their Journey internal training program for staff and residents. We provide all levels of care up to Hospice Care.
Eligibility Criteria: An assessment and evaluation will be completed prior to move in and we will determine eligibility at that time by our staff and licensed nurse.
Map

Emeritus at The Seasons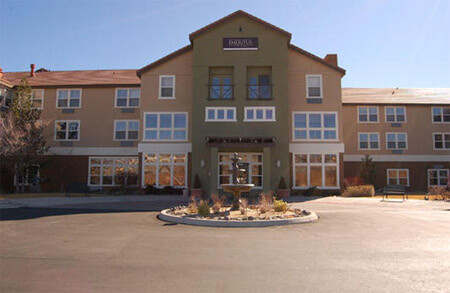 775-787-8200
5165 Summit Ridge Court, Reno, NV, 89523
Eligibility Criteria
Emeritus at The Seasons opens its doors to all potential residents that are seeking assistance in any activity of daily living.


Independent Living


Assisted Living


Memory Care
Map

Harmony Homes of Reno, LLC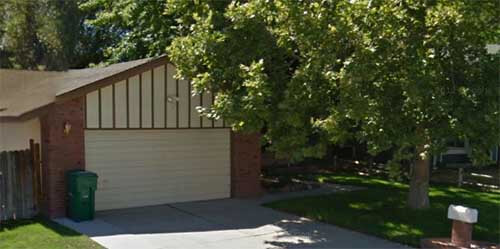 4560 Noche Lane, Reno, NV, 89502
775-851-3700
Washoe County
Eligibility Criteria: Private pay or LTC insurance, Medicaid Group Waiver
Residential group care homes, licensed by the State of NV for Category I.
Map

JC Group Home II
3475 Scottsdale Road, Reno, NV, 89512
775-674-2218
Fee Amount: Private pay, long term care insurance. Fees are adjustable and depend on level of care. No extra charges.
JC Group Home II is licensed I & II assisted living, ambulatory and non-ambulatory.
Map

Kings Row Residence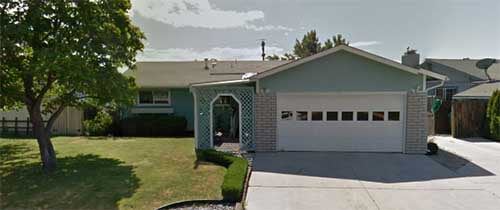 1254 St. Alberts Dr., Reno, NV, 89503
775-746-4419
Private Pay, Long Term Care insurance, Medicaid if on CHIP Waiver Program.
Map

Limestoneshire Group Home, LLC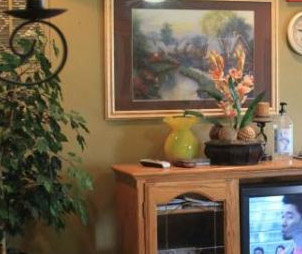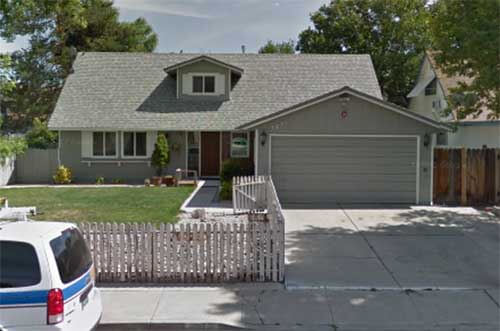 7474 Limestone Drive, Reno, NV, 89511
Residential Group Home for the Elderly or Disabled persons with Level 1 and 2 category of care.


Spacious Private & Semi-Private Rooms


Daily Meals & Snacks


A Trusted, Expert & Caring Team


Medication Supervision


Housekeeping & Laundry


The Nevada State Health Division graded this facility a score "A" based on compliance with regulations!
775-852-5870
Map

Magnolia Care House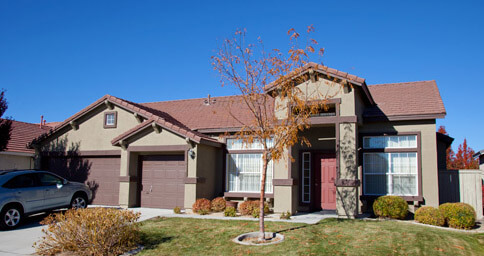 1750 Canyon Lands Way, Reno, NV, 89521
775-853-8444


"A facility for 6 residents, Category I * and Category II*, Magnolia House provides gracious living for it's residents." Must meet category 1 and category 2 requirements and not have advanced Alzheimer's
Map

Mira Loma Group Care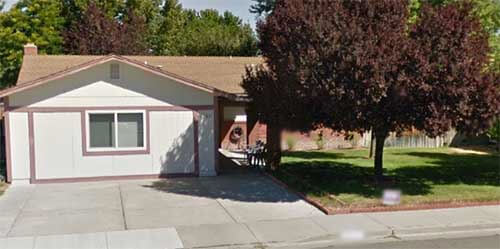 4205 Mira Loma Dr., Reno, NV, 89502
775-826-6025
Eligibility Criteria: Category-1
Established in December of 1991
Map

Park Place Assisted Living Residences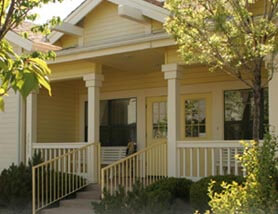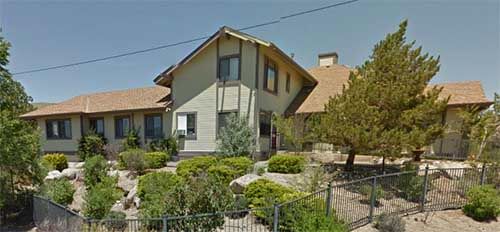 "We specialize in offering seniors a comfortable and tranquil place to call home." Services and amenities include, but not limited to:


Spacious and bright


Secure environment


Around the clock care


Planned activities


The facility encompasses 2.5 acres of beautifully landscaped grounds


We strive to promote wellness and healthy options
2305 Ives Ct
Reno, NV 89503
(775) 746-1188
Map

Van Ness Home Care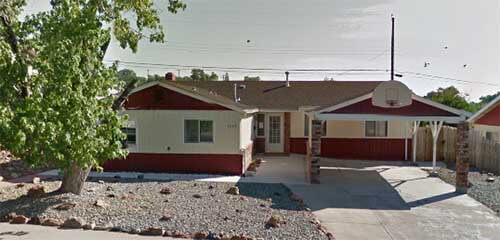 1660 Van Ness Ave, Reno, NV, 89503
775-787-7097
Private pay or Medicaid/ADSD Waiver Provider
a fully licensed adult residential care. Lodging in a home-like environment
Map

Courteous, Experienced Help - Reno and Washoe County Senior Care Assistance
Help if you need it! Qualified and Experienced Care Advisors

---

Assisted Living Directory, however, can personally vouch for, and recommend the wonderful senior care advisors we have worked with for almost a decade.

David, our editor, sought out assistance these same folks for a family member who suddenly needed advanced care. These advisors worked for weeks with him to find the best care environment for his family member, based on her needs, unique situation and area. You can read about his personal experience here.

This service is completely free - and our advisors have helped thousands of families over the years. Our advisors can help you to find the most affordable, and highest quality assisted living or memory care in Reno.

Assisted Living Facilities, Senior and Long Term Care in Reno, Nevada (NV)