Expert Help...If You Need It!
1-877-616-7329


Assisted Living Directory
has been in service for over
11 years
! Learn how
Our Site is Different!
Learn something new today in
Assisted Living Directory's Blog!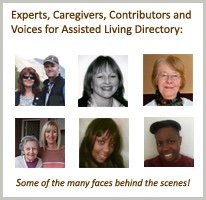 Ask A Question!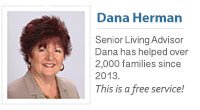 (866) 333-6550
Who we work with & why
Popular Help Pages:
Facility Questionnaire - A Printable (.pdf) of Important Questions To Ask Facilities
Assisted Living Definition & Description [Video]
Facility Size - Discussing Small vs. Large Facilities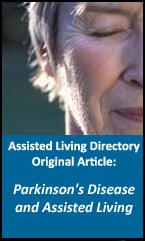 How To View Oklahoma's Assisted Living Regulations - & Who Is Responsible for Oversight
Finding Medicaid Waivers in Oklahoma - Inclucing Sooner Seniors; Advantage; Medically Fragile & My Life My Choice
How To Get A Job As A Caregiver - Tips and Advice if you want to be an RN, LPN or Senior Caregiver
5 Things The Elderly Want From Assisted Living - Based on Interviews With 20 Seniors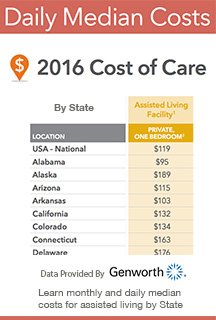 Oklahoma Assisted Living Association (OKALA) :
Phone: (405) 235-5000
Alzheimer's Association:
Oklahoma Chapter:
Website
Elder Abuse:
Report suspected abuse by calling 800-677-1116
Assisted Living Tidbits
Interesting questions and comments that we have received about Providence Place and assisted living:
My father had a stroke and i need to find somewhere to get him in very soon. He is fine physically but can not remember much. Can walk, talk and generally take care of himself but needs someone to prepare meals and make sure he takes his medication.
We are both Woodward residents and I have never even thought about something like this and am lost and confused on how to handle this. I will be in to talk to you about this sometime this week. I am just needing some information about Providence Place. He is a real laid-back person and gets along well with anyone.
Great and positive comments we received about Providence Place:
"Thank you Providence Place for your continued support and assistance. You do a great job of meeting the needs of some really special people."
Q: Monthly cost? Waiting list? Qualifications for admittance? If possible, email me some details, I couldn't find any details online. Thank you. Denise