Learn Facility Availability:
1-866-333-6550


Assisted Living Directory
has been in service for over
11 years
! Learn how
Our Site is Different!
Learn something new today in
Assisted Living Directory's Blog!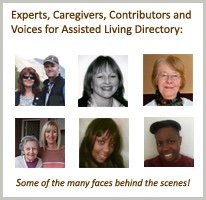 Ask A Question!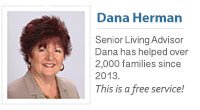 (866) 333-6550
Who we work with & why
How To Learn Daily Rates for Assisted Living Facilities in Maryland

Learn About Maryland's Assisted Living Regulations
Learn About Maryland's Medicaid & Elderly Waivers
Using Maryland Access Point to Find Assisted Living
Our Top Advice for Anyone Searching For Assisted Living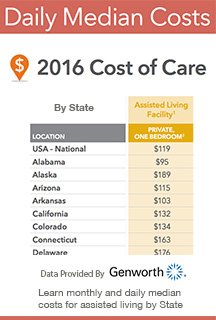 Levels of Care in Maryland:
Maryland classifies care into several categories: Level 1: Low Level of Care; Level 2: Moderate Level of Care; Level 3: High Level of Care and Level 3+: For Specific Patients.
Maryland Health Care Commission:
Guide to assisted living facilities website - MHCC is the state agency responsible for developing the Assisted Living Guide. Phone: 334.262.5523
Elder Abuse:
Report suspected abuse by calling 800-677-1116
Popular Help Pages:
Facility Questionnaire - A Printable (.pdf) of Important Questions To Ask Facilities
Assisted Living Definition & Description [Video]
Facility Size - Discussing Small vs. Large Facilities
Maryland Senior Resource Center and official Maryland Government Website - find info regarding senior housing, disability, health care and planning, and retirement
Assisted Living Tidbits
Interesting questions and comments that we have received about Potomac Seniors and assisted living:
Q: Do you offer the Assisted Living Manager 80 hour training? How much is it, if you do?
***This is an interesting question, in that it brings up a good point. How are any facility managers trained, or qualified to run a senior care home? This is a great question to ask any facility - how are their management and staff trained, and what are their qualifications for running an assisted living home? - Assisted Living Directory
Q: What is your charge for level 2 care? Is there an add on charge for the 45 day assesment by delegating nurse? -
Kathy
Don't be fooled by the Questionable Tactics used by many assisted living sites

Assisted Living Directory has a No Spam Guarantee!