Expert Help...If You Need It!
1-877-616-7329


Assisted Living Directory
has been in service for over
11 years
! Learn how
Our Site is Different!
Learn something new today in
Assisted Living Directory's Blog!
Learn About Colorado's Assisted Living Regulations
Why Should I Join Colorado's Assisted Living Association?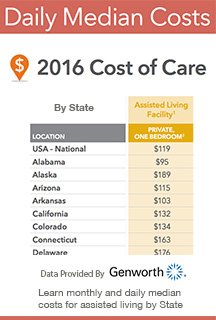 Colorado Assisted Living Association's Conferences - Why You Should Attend [Video]
How To File A Complaint Against A Colorado Assisted Living Home - You Can Do So Anonymously
See our recent Facility Photography for Lighthouse Assisted Living: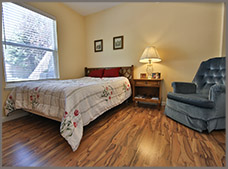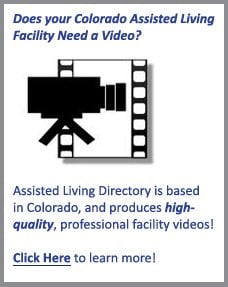 Colorado Medicaid & Waiver Programs- How To Apply, Eligibility & Program Info
Interested In A Video For Your Facility? Learn More!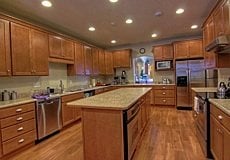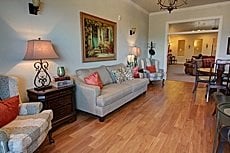 See Assisted Living Directory's facility photography! We are based in Colorado, and enjoy showcasing facilities through photography and video.
Colorado Facility Health & Safety Reports - How To Look Up [Video]


Colorado Health Care Association:
"The Colorado Health Care Association represents 90% of Colorado's nursing homes and many assisted living care facilities."
Phone: 303-861-8228
Elder Abuse:
Report suspected abuse by calling 800-677-1116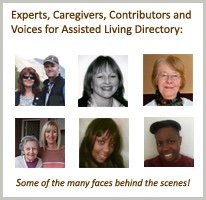 Ask A Question!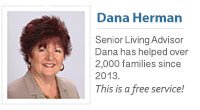 (866) 333-6550
Who we work with & why
Keep up with our future videos! 253,000 + views and counting!
Interesting Questions and Comments about New Dawn Colorado Springs:
Q: My mother has early dementia. She is only 50 years old, but she needs daily care. Would she qualify here, and how much would she be paying? - Angela
Q: I would like to set an appointment to see your facility , I am looking for my 2 married elderly parents, dementia has on set , short term memory loss at this time. Checking for availability and information and would love to see how the set up there please. - Tammy
Q: I am looking for a place for my parents - my mom is pretty independent ( a little forgetful) she is 97. My Dad is wheelchair bound at the moment and has memory issues. They would love to stay together. They were living at Sunridge Independent retirement until my Dad had a stroke in April. He is currently at rehab but it does not look like he will be walking anytime soon. - Leslie