Learn Facility Availability:
1-866-333-6550


Assisted Living Directory
has been in service for over
11 years
! Learn how
Our Site is Different!
Learn something new today in
Assisted Living Directory's Blog!
Facility Ratings For California
Worried About Paying For Care? - California Options
Is It Possible To Look Up Facility Complaints in CA? - We Show You How!
Printable Facility Questionnaire -
(A downloadable .pdf to take with you on facility tours to write notes, contact information, and facility features)
How To File A Complaint Against An Assisted Living Facility in CA - You Can Remain Anonymous!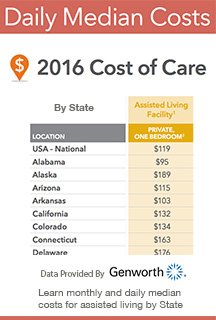 California Assisted Living Association (CALA):
"The voice of Assisted Living"
Phone: 916.448.1900
Elder Abuse:
Report suspected abuse by calling 800-677-1116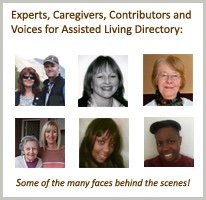 Ask A Question!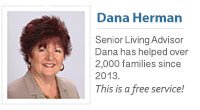 (866) 333-6550
Who we work with & why
Interesting questions and comments received about MonteCedro:
Q: We have a brother in law that we are conservators of, he suffers from mental illness and is on medication twice a day. Will your facility be able to accommodate mentally ill residents? - Max
Q: Is the facility a CCRC? What is the range of prices- for a studio unit in assisted living? - Molly
Q: I am interested in receiving your brochure which include pricies for various options including Memory Care. - MASAKO
Q: What is the cost?
Do we purchase or rent the unit? What's the requirement to purchase or lease?
IS there a regular scheduled tour? - Emily
Q: Monthly fee for a l bd / 1ba unit &/or 2 bd / 1ba unit? - MARTA
Don't be fooled by the Questionable Tactics used by many assisted living sites

Assisted Living Directory has a No Spam Guarantee!