Learn Facility Availability:
1-866-333-6550


Assisted Living Directory
has been in service for over
11 years
! Learn how
Our Site is Different!
Learn something new today in
Assisted Living Directory's Blog!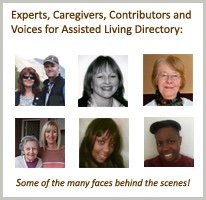 Learn About Florida's Assisted Living Regulations: & How To Get A Copy
How To Find Spanish-Speaking Assisted Living: Florida Statewide!
How To Find Medicaid Assisted Living in Florida: Statewide!
Facility Violations & Inspections
- Florida


Florida Waiver Program: Covering The Cost of Care
Assisted Living for the Blind or Vision Impaired
The 4 Different Assisted Living Licenses in Florida: Learn About Each Type
Learn Facility Statements of Deficiencies: Excellent Public Records Database!
How To Get A Printable Facility List for Florida Statewide: Including How To Export It In Excel!
How A Tired Caregiver Can Find, or Create Respite Care: Including How To Cover The Cost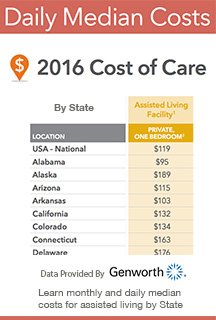 Florida Assisted Living Association:
1922 Miccosukee Road
Tallahassee, Fl 32308
Phone: 850-383-1159
Elder Abuse:
Report suspected abuse by calling 800-677-1116
Popular Help Pages:
Facility Questionnaire - A Printable (.pdf) of Important Questions To Ask Facilities
Assisted Living Definition & Description [Video]
Sanitation In Facilities - Regulations, Staff Training and Reporting
Interesting questions and comments we have received about Mizada:
Q: Requesting information on admission of 71 year old Woman requires assisted living, memory care. Private pay for 2 - 3 years followed by acceptance of Medicaid. - Peter
Don't be fooled by the Questionable Tactics used by many assisted living sites

Assisted Living Directory has a No Spam Guarantee!